s o m e w h e r e   v o l. I 
This fanzine casts doubts on the uniqueness of large cities' identities. The title challenges the public to identify where the locations are. The photos, 
shot in digital and 35mm formats, were taken by me and and
Thais Denardi
during a two-week trip to only one city . Each edition has the title manually 
stamped and was numbered. Limited edition published by
Bebel Books
.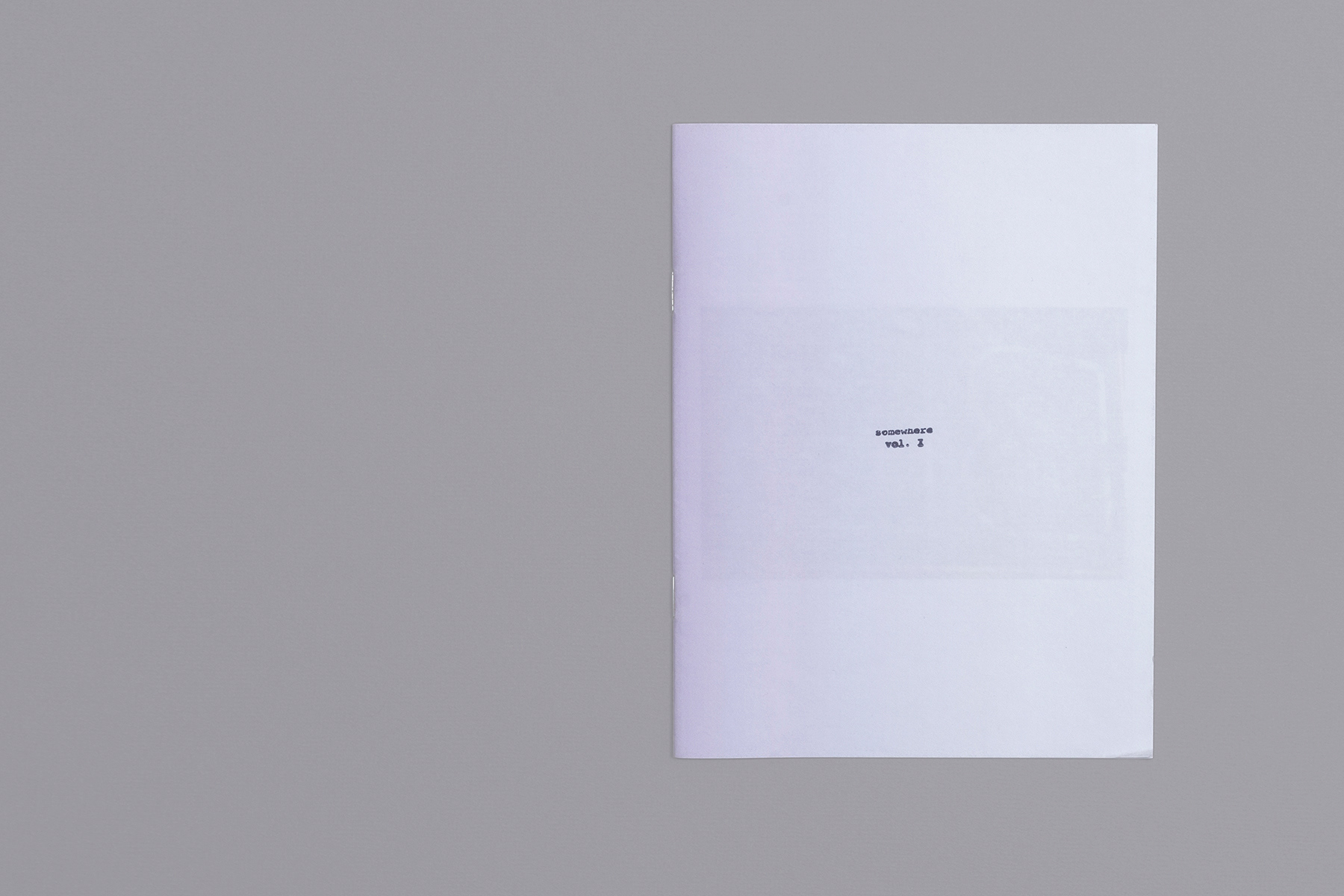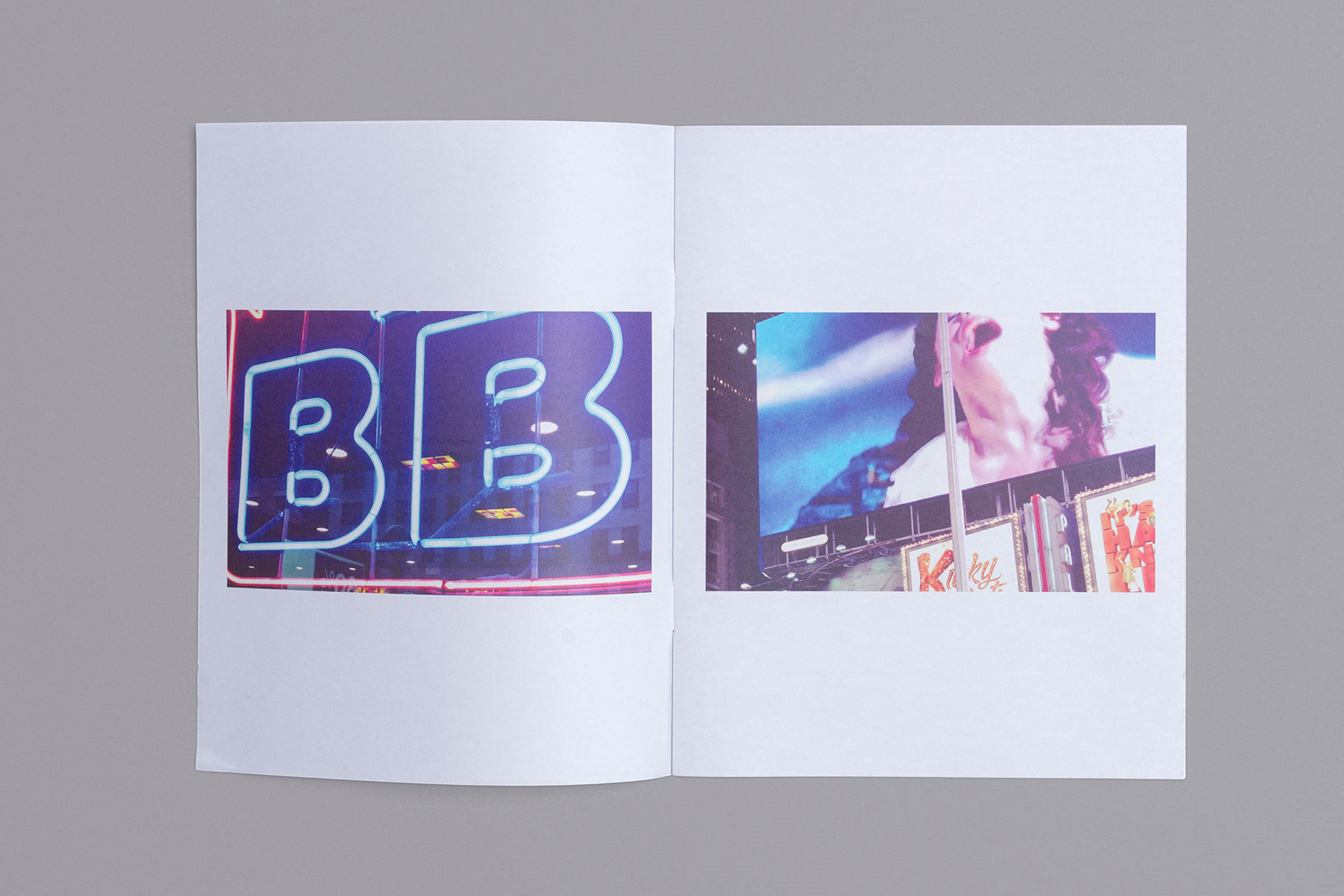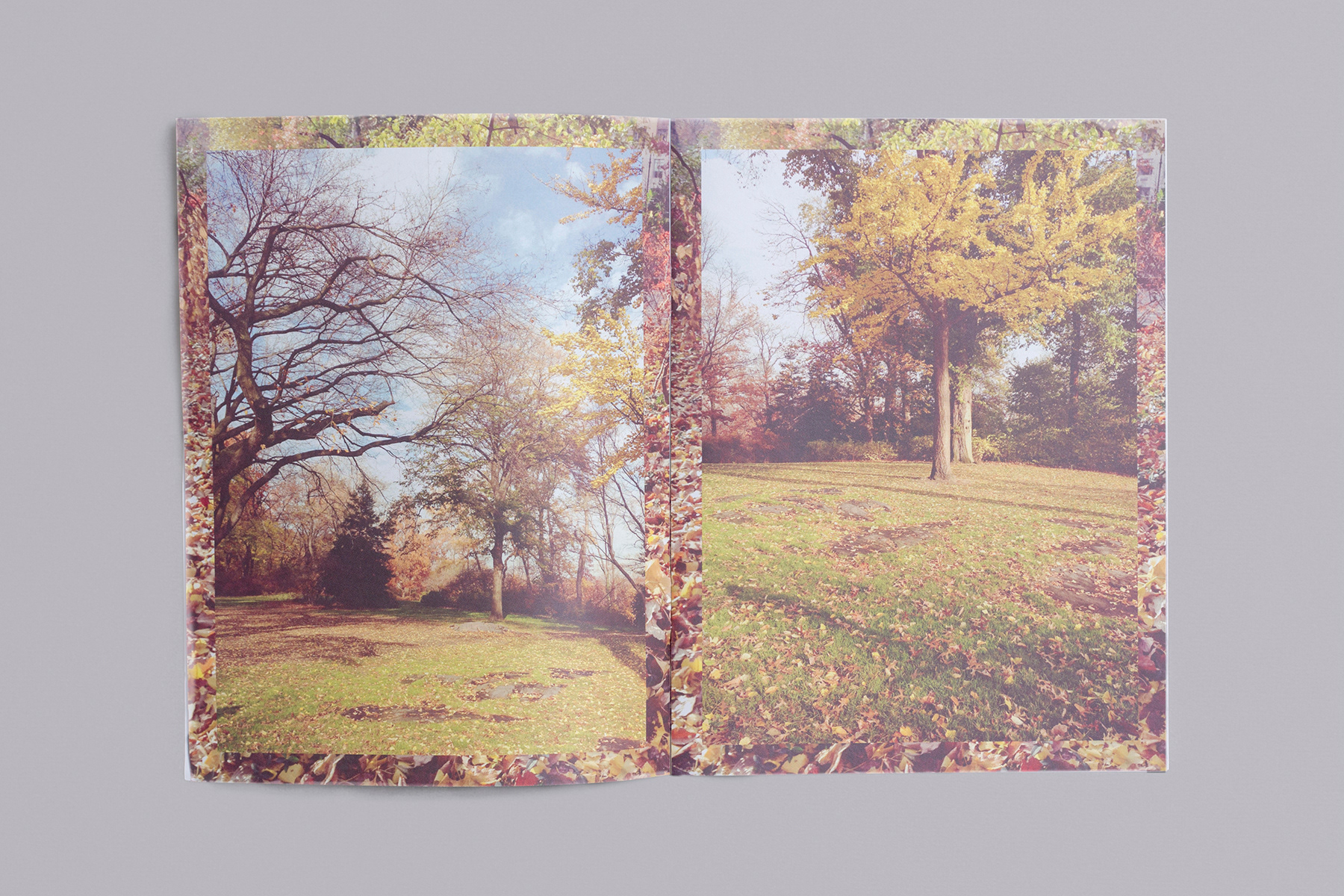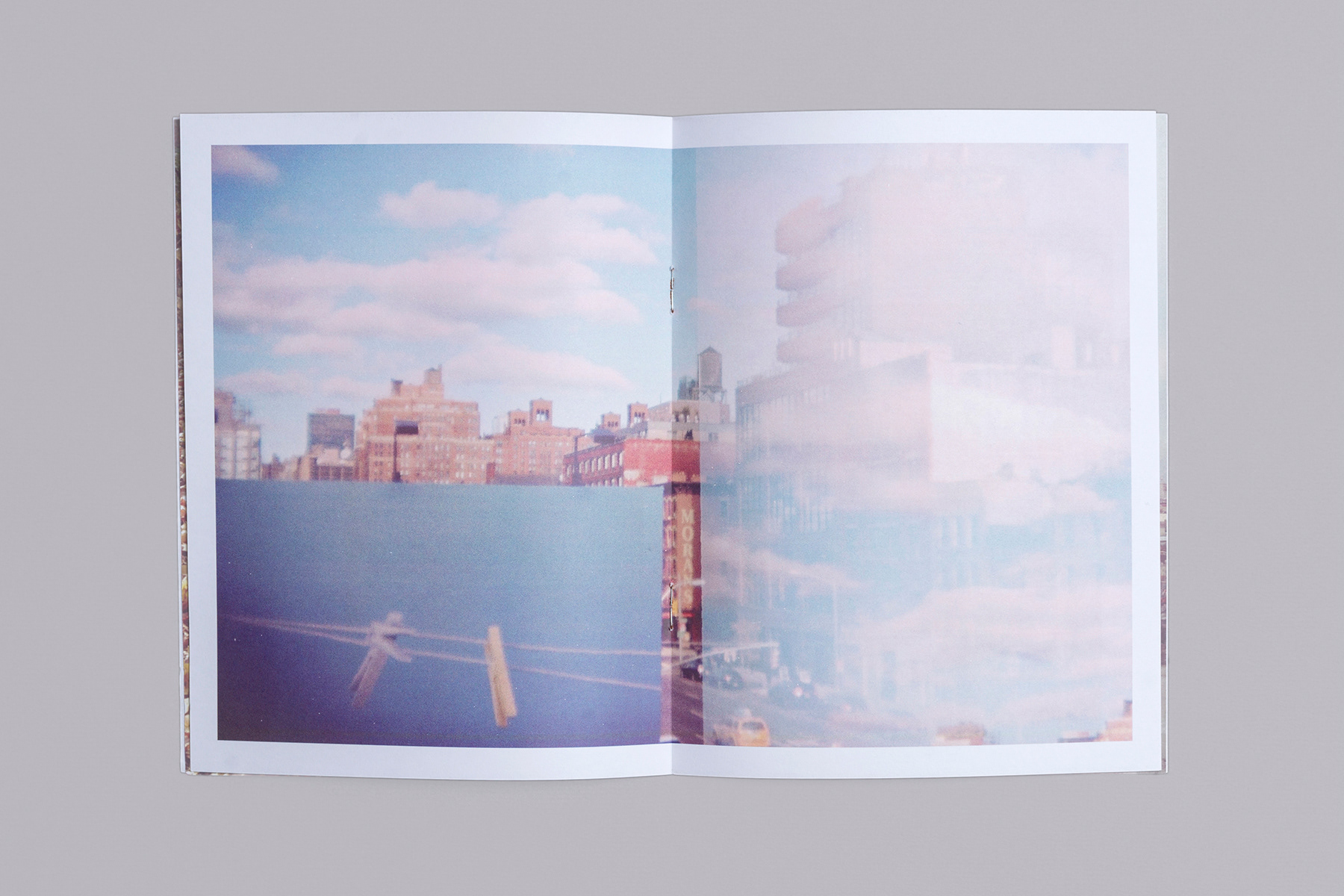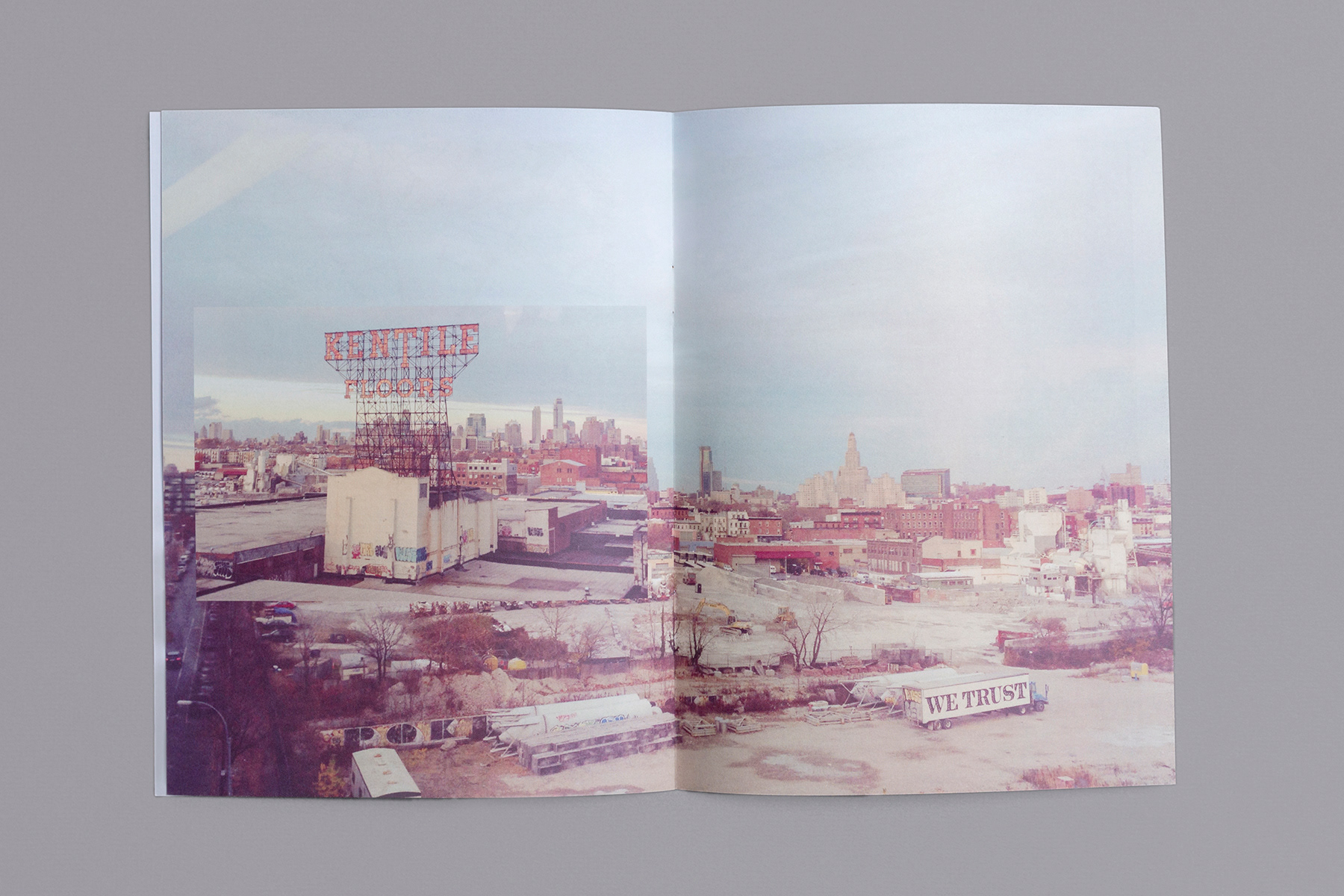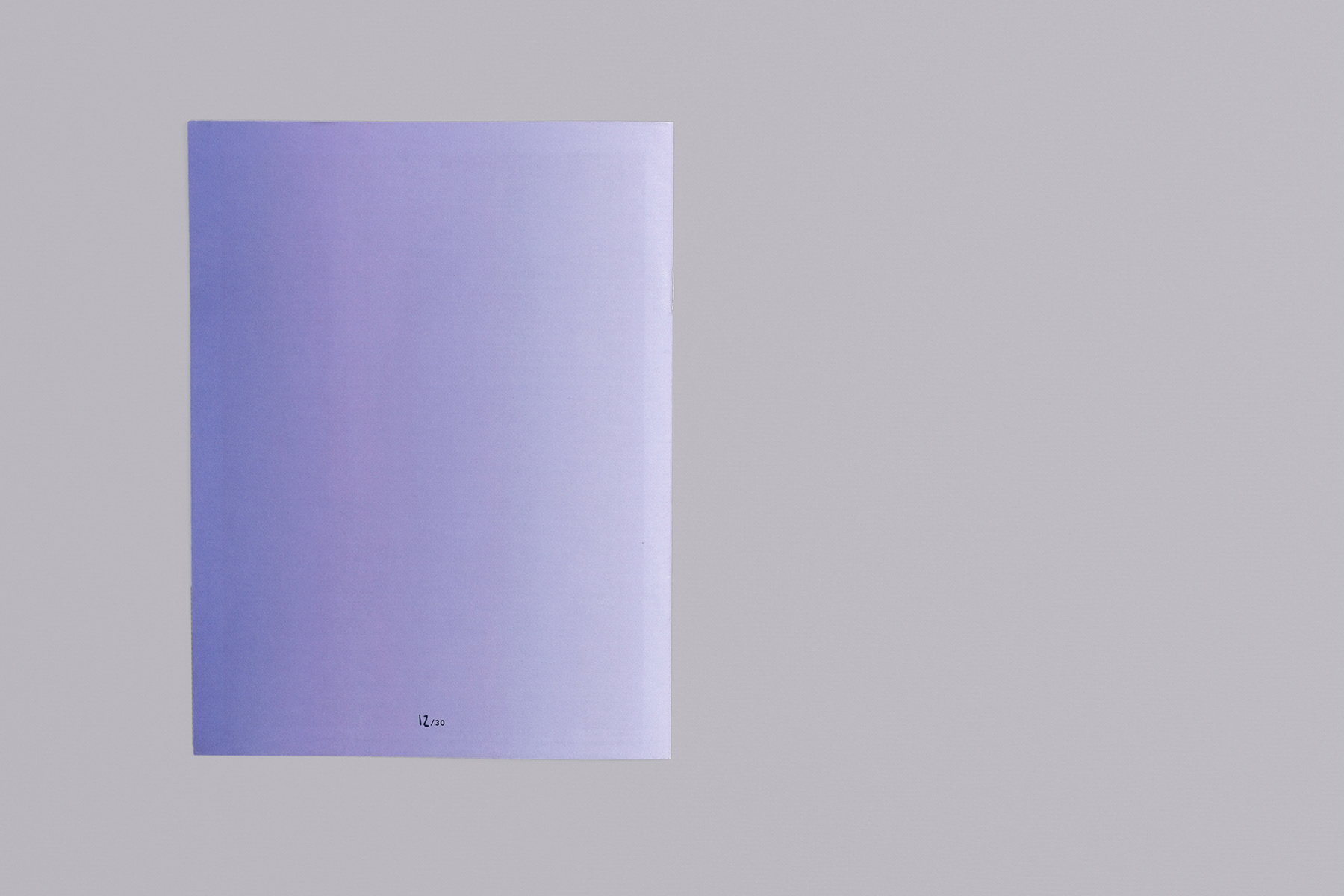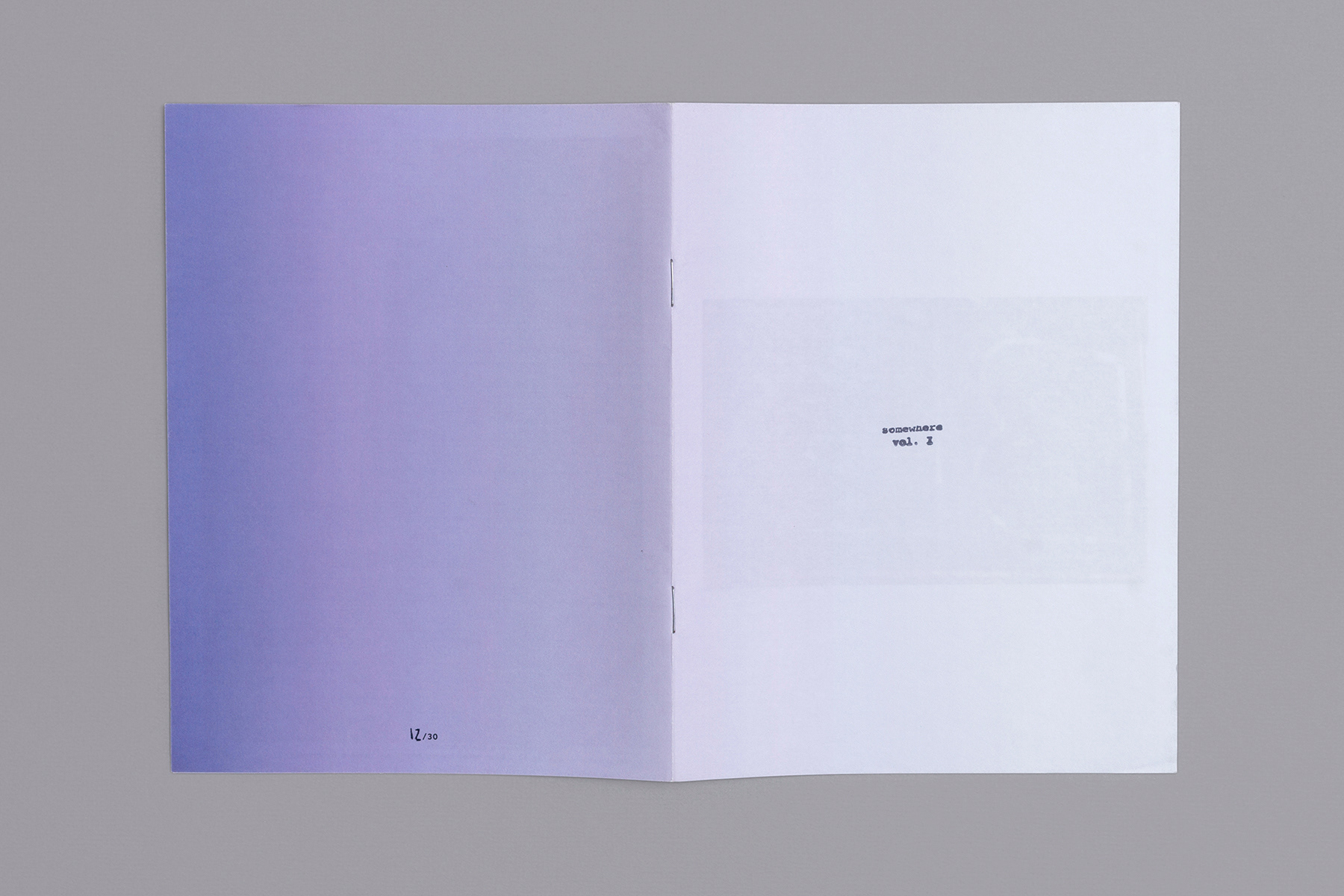 March 2014
Editorial design, Graphic design, Print design, Fanzine