Q U E M   T E  V I U   Q U E M   T E  V Ê
The title is an ironic word play with the theme. Quem te viu, quem te vê  (literally "who saw you, who sees you", freely translated as "look how things have changed") was produced as one of the rewards for the crowdfunding campaign against sexual harassment
Chega de Fiu Fiu
(freely translated as "Enough with the Catcalls").
Women wore spy camera sunglasses and walked the streets of big cities in Brazil, capturing real images of people, specially men, staring at them in a disrespectful way. The white numbers correspond to the neighbourhood locations where the photos were taken. The booklet was edited and designed by me, photos were taken by
Chega de Fiu Fiu collective.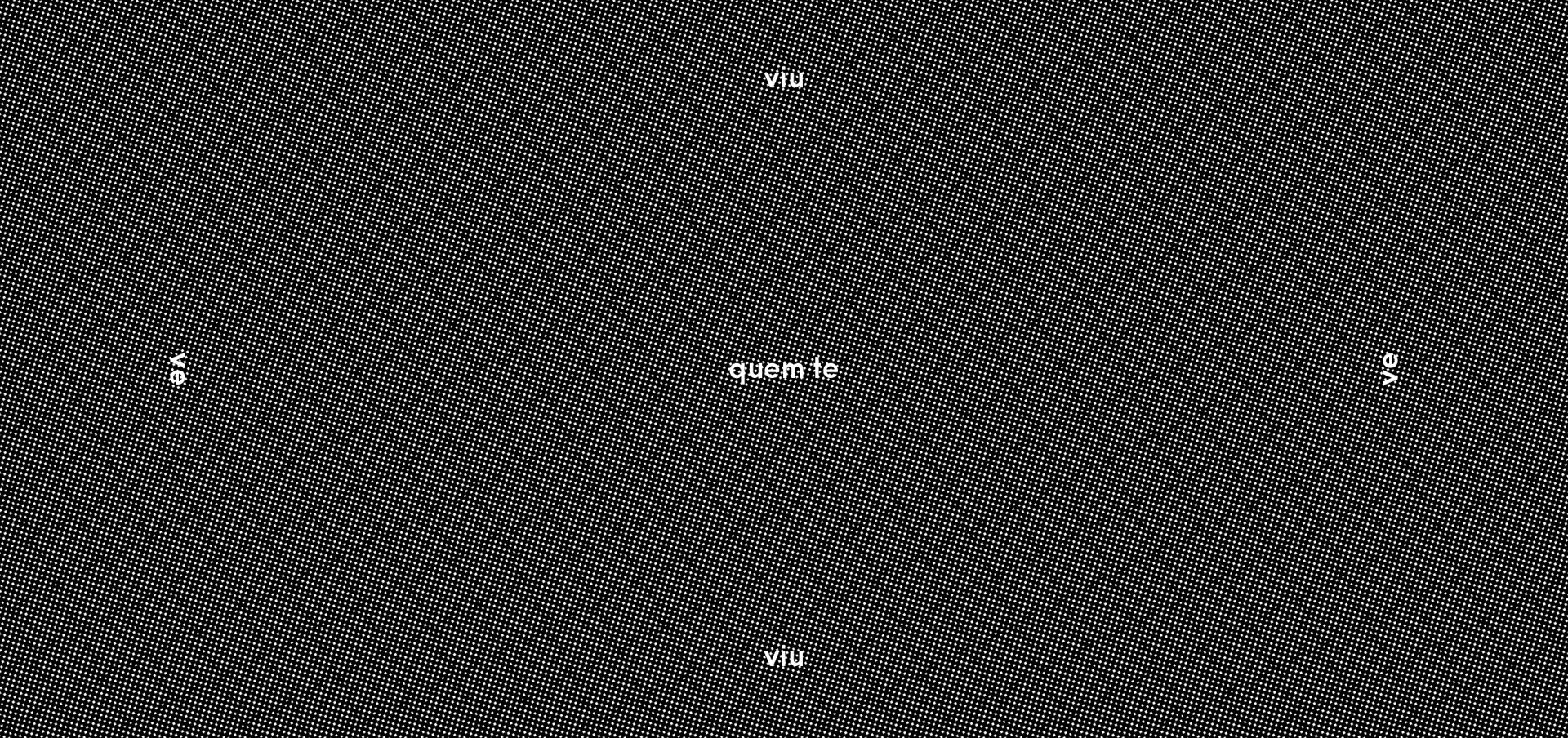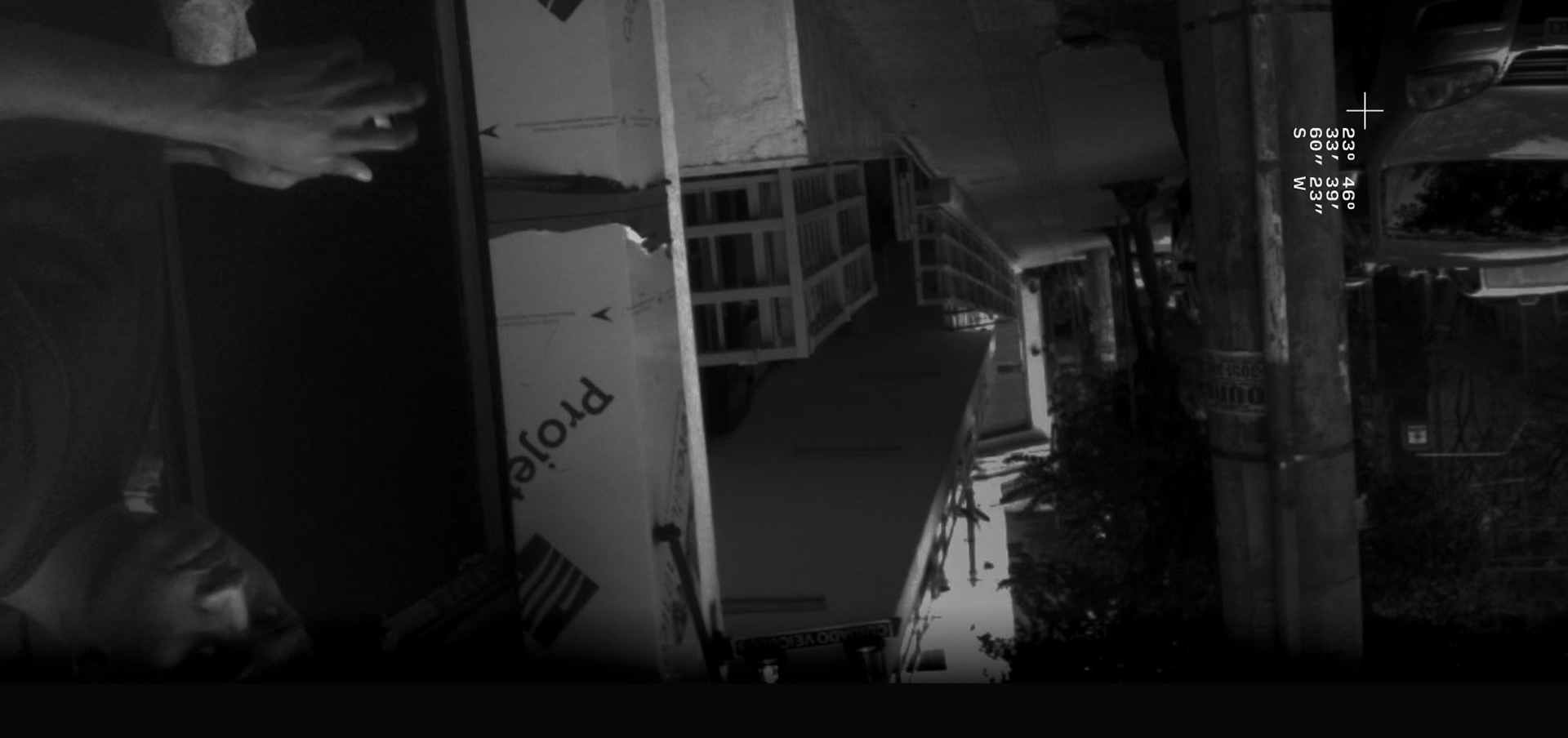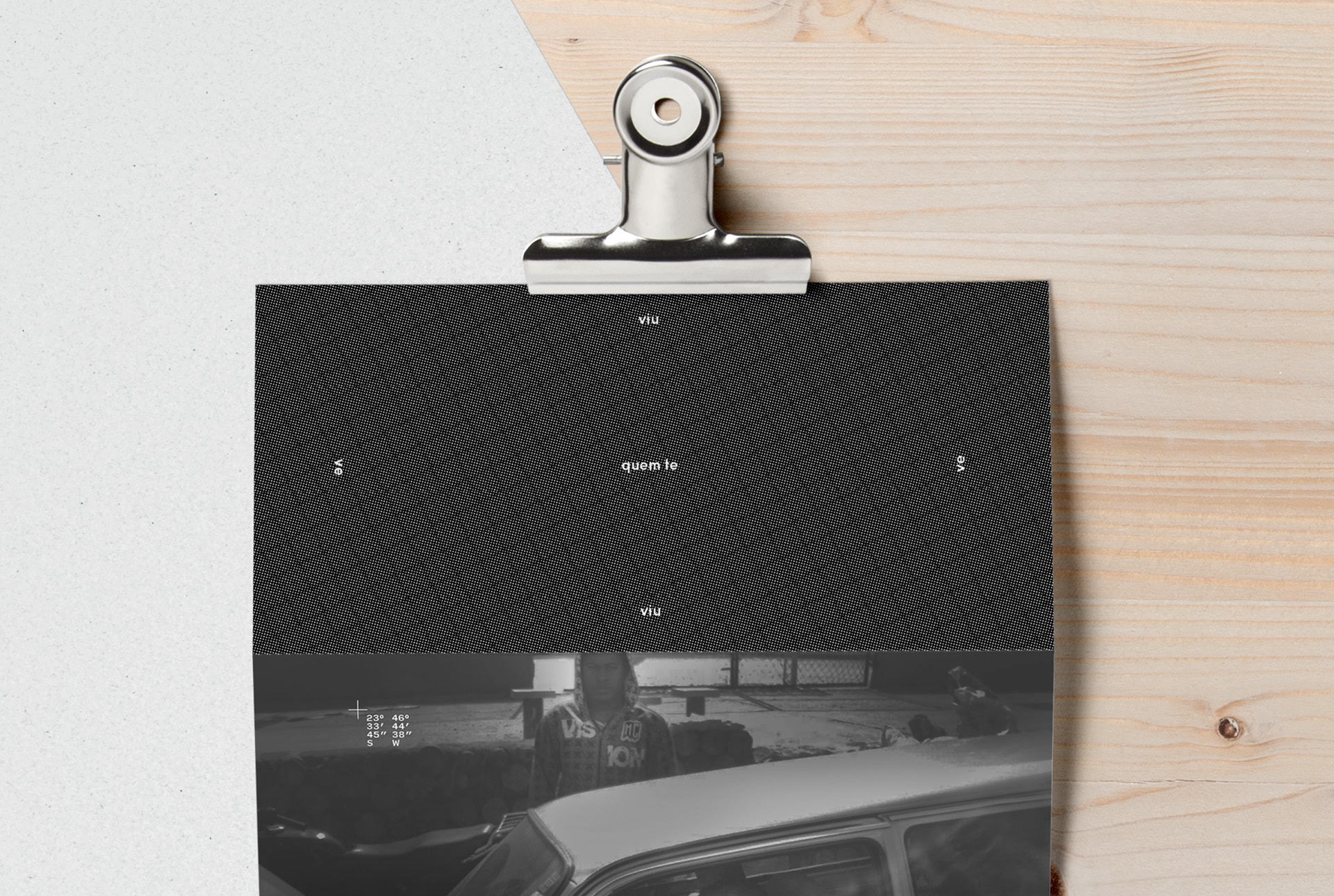 February 2016
Editorial design, Graphic design, Print design, Fanzine