P U B L I C O
The booklet was edited and designed by me, with photos by
Fernanda Frazao
. She shot a range of toilet doors in different countries,
exploring the concept of anonymous communication in a contrastingly public and private space. Inspired by that, I designed a vertical
door-shaped zine where one can also participate writing  in it. Limited edition published by
Bebel Books
.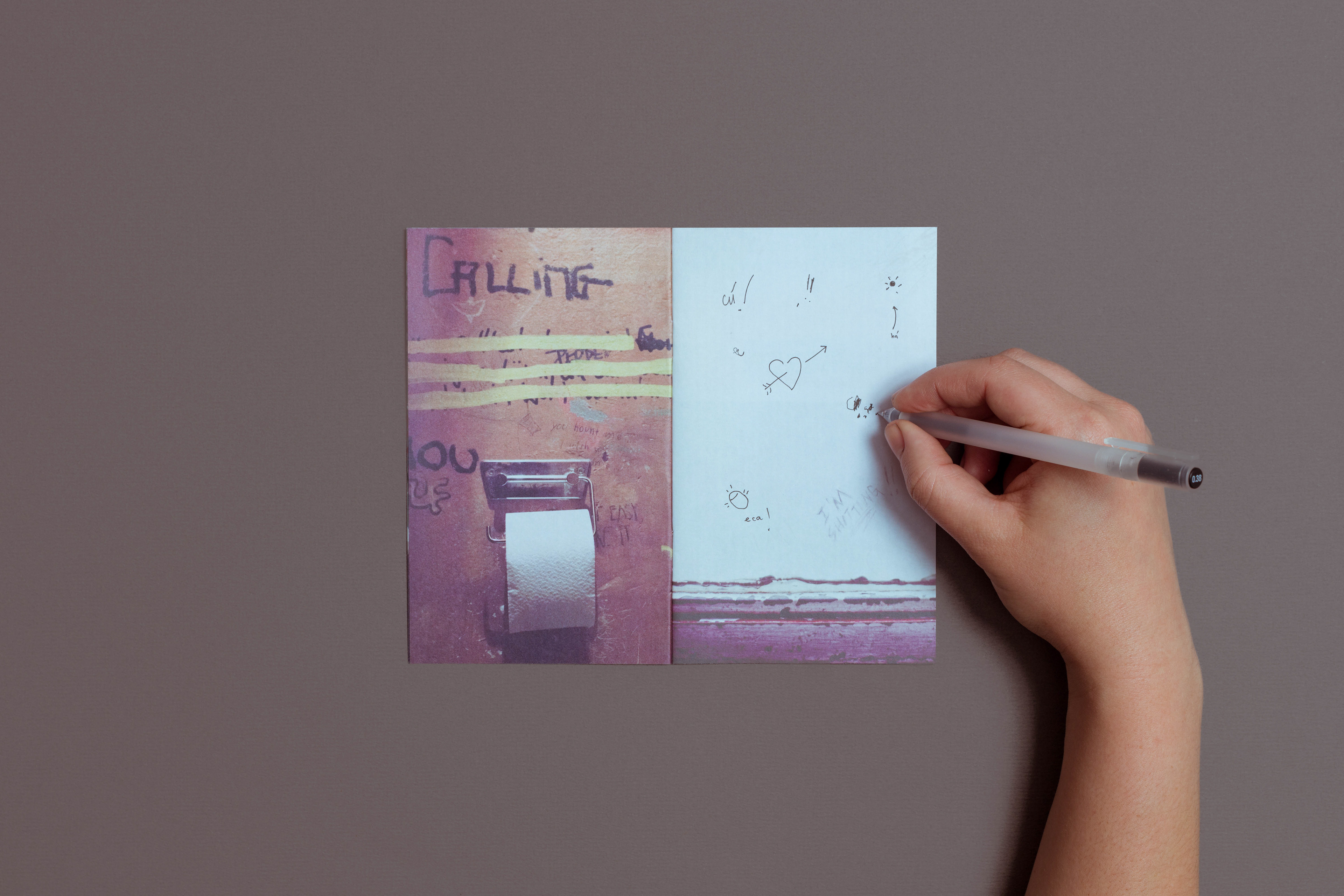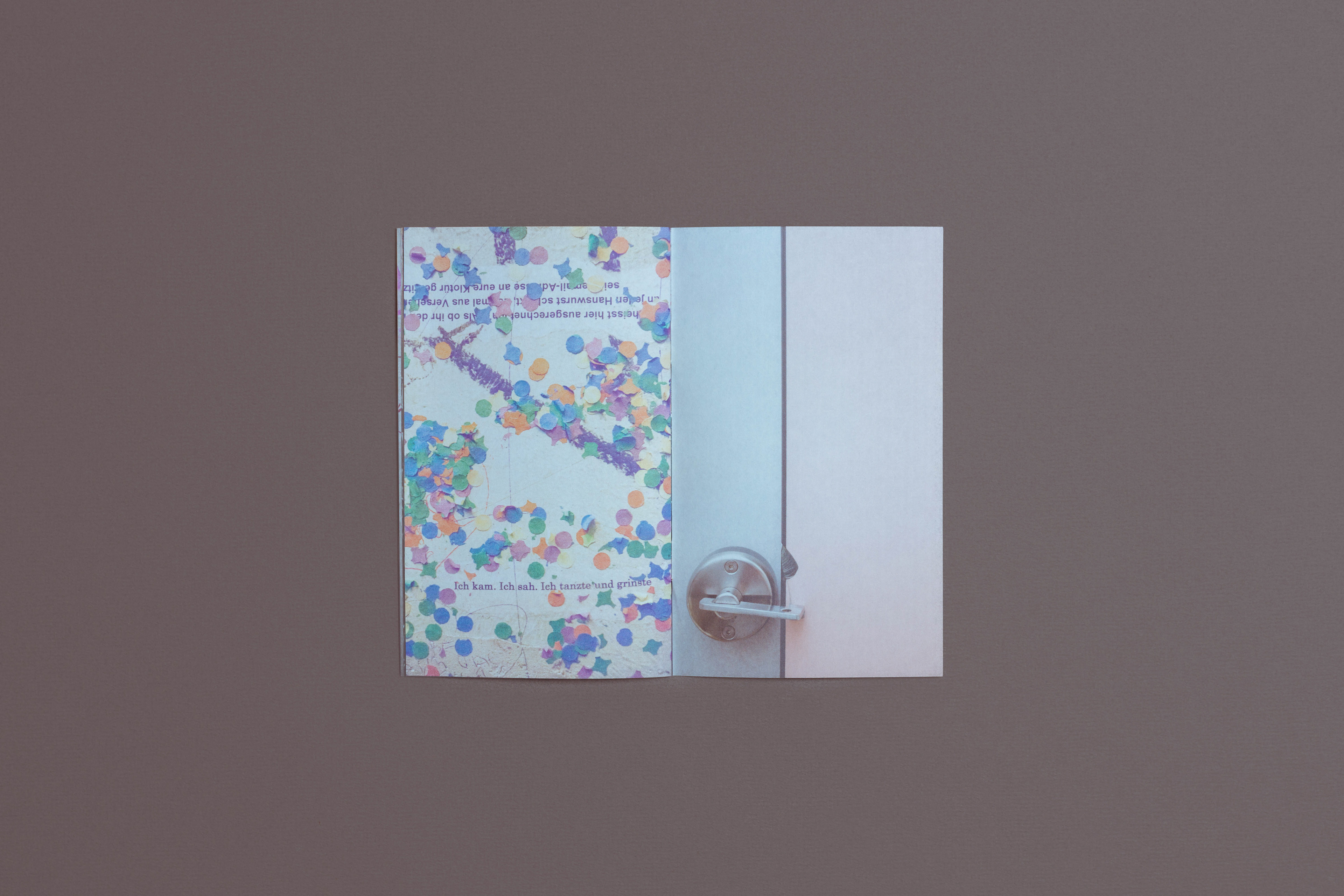 E

rratum: In the spread 2, on the left door is written 'Storage' instead of 'Toilet'. Our apologies for the misused translation.
March 2014
Editorial design, Graphic design, Print design, Fanzine