M Y S E L F,   M Y - O T H E R S
"
Coming from inner shadows, and transforming to brightening discoveries, while passing through people's moments. 

Searching for mirrored-selves. 


Recognising the pain, not to hurt, but to make your consciousness remember that you are alive.

"
(extracts from the book)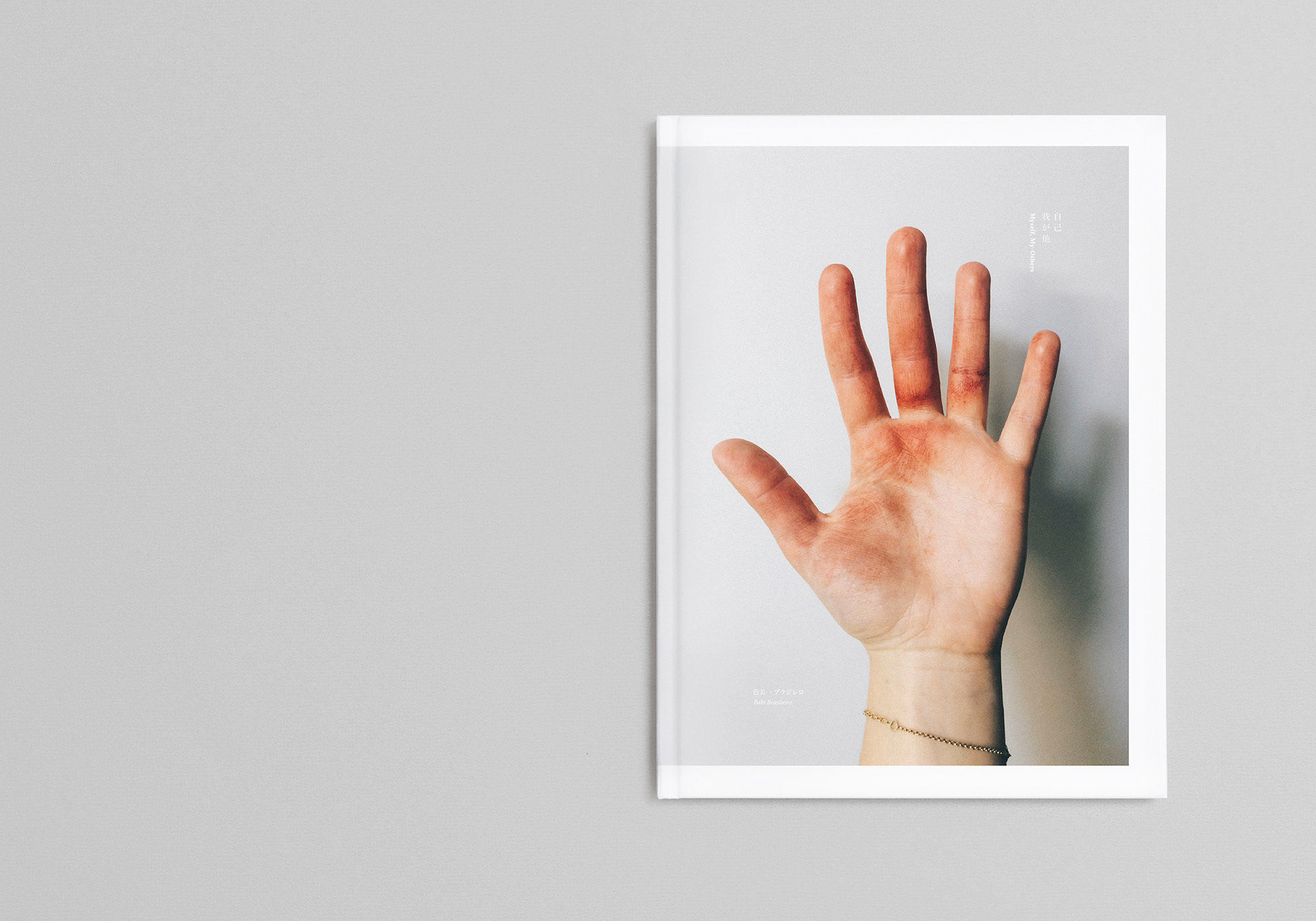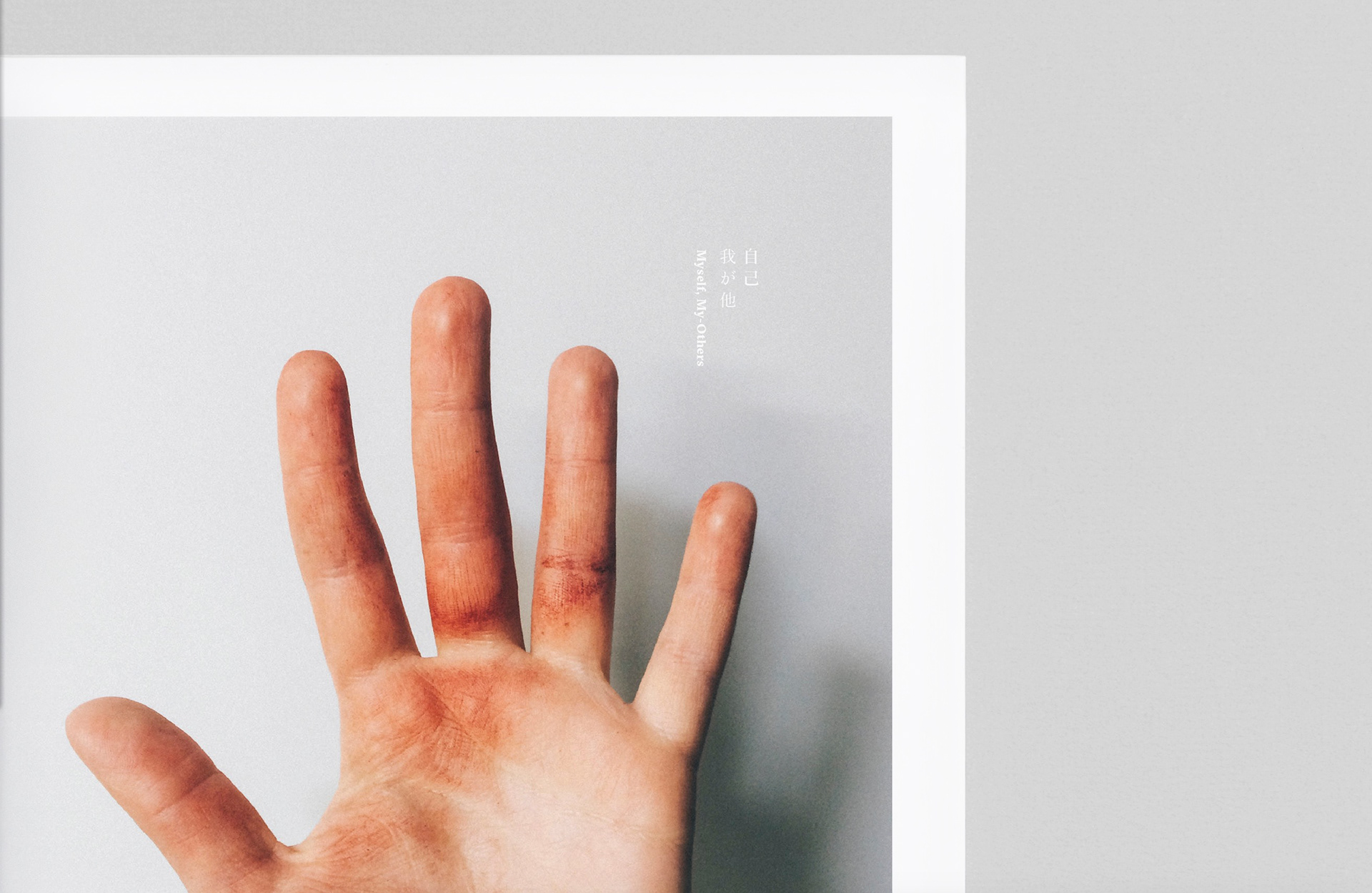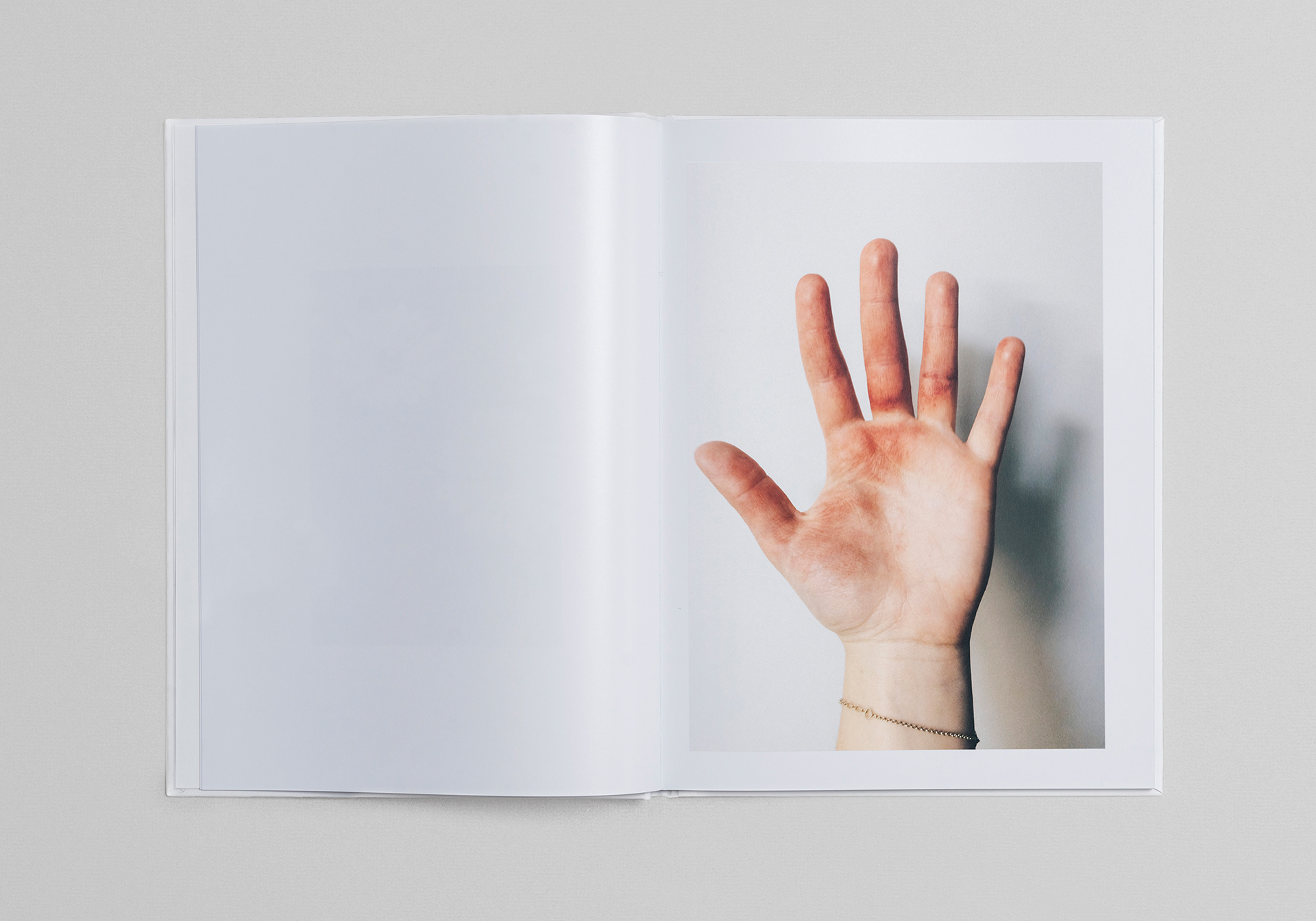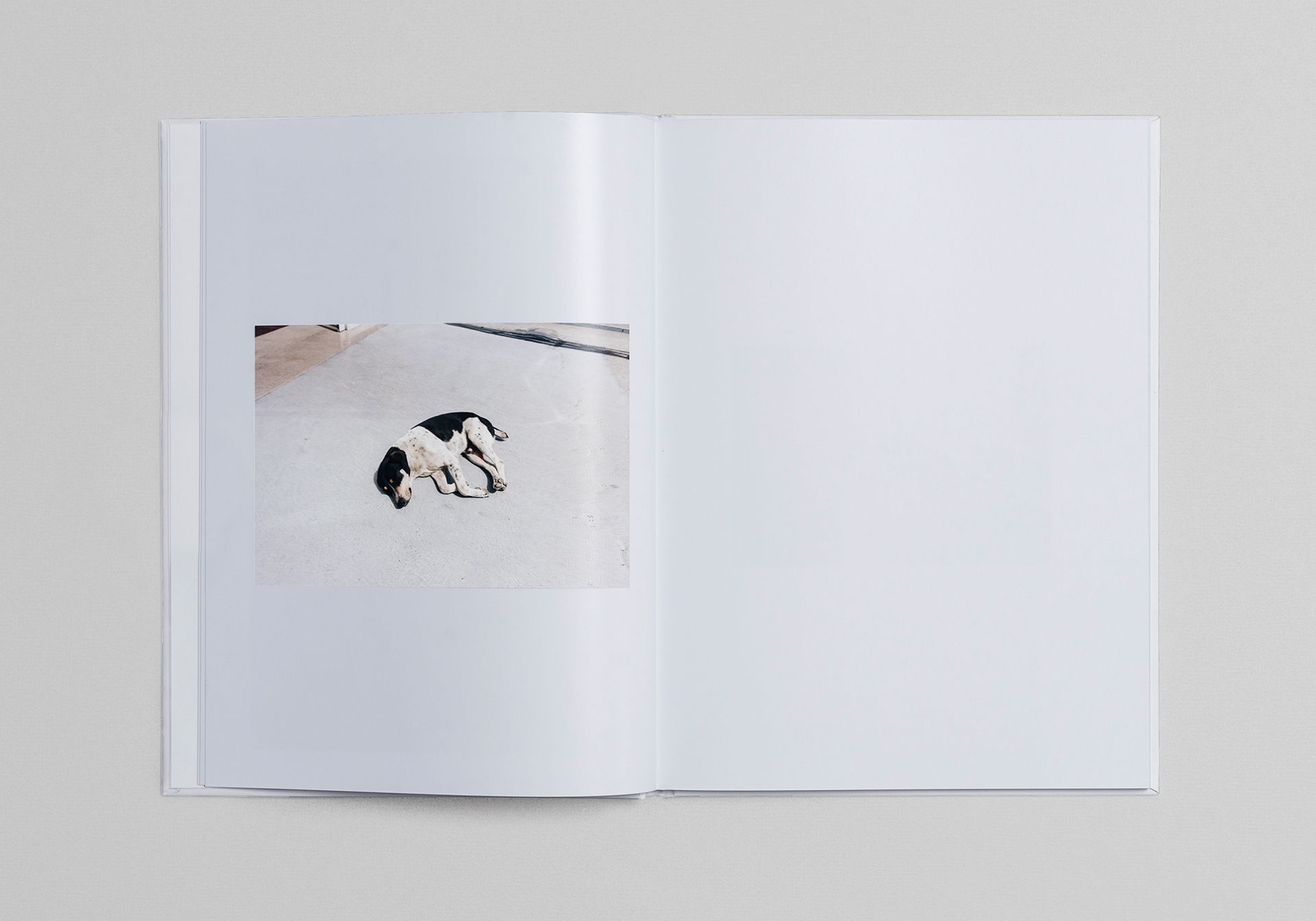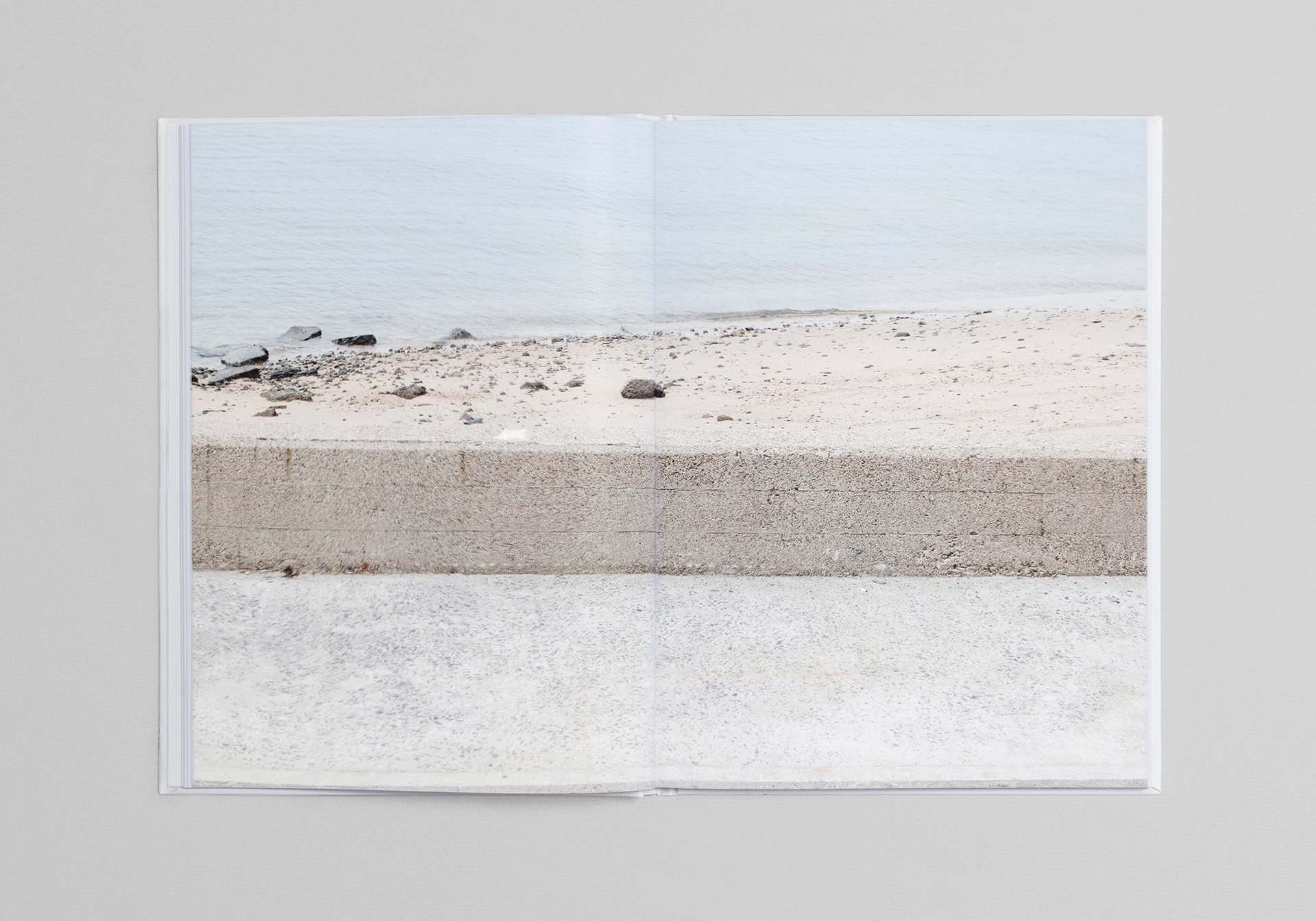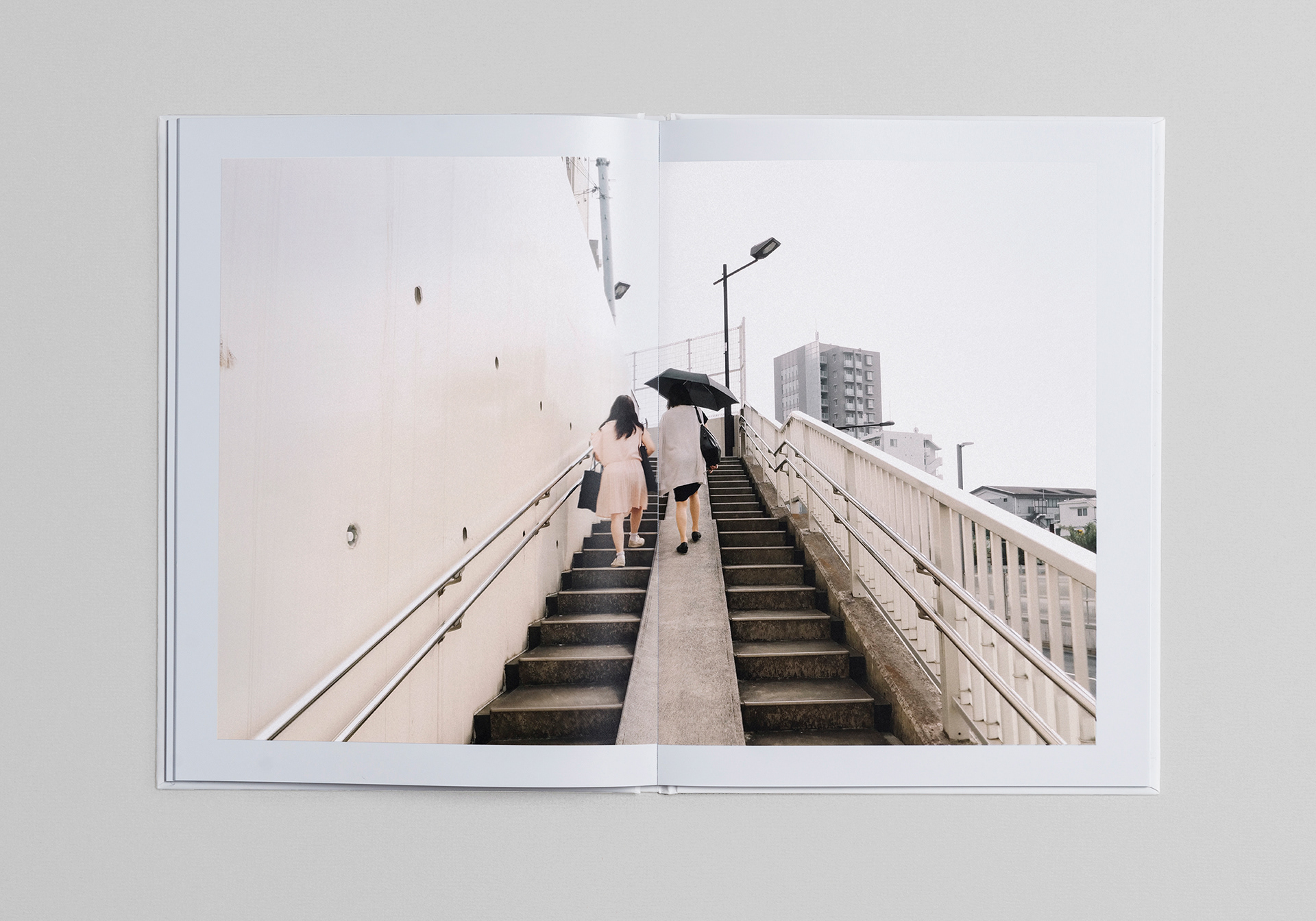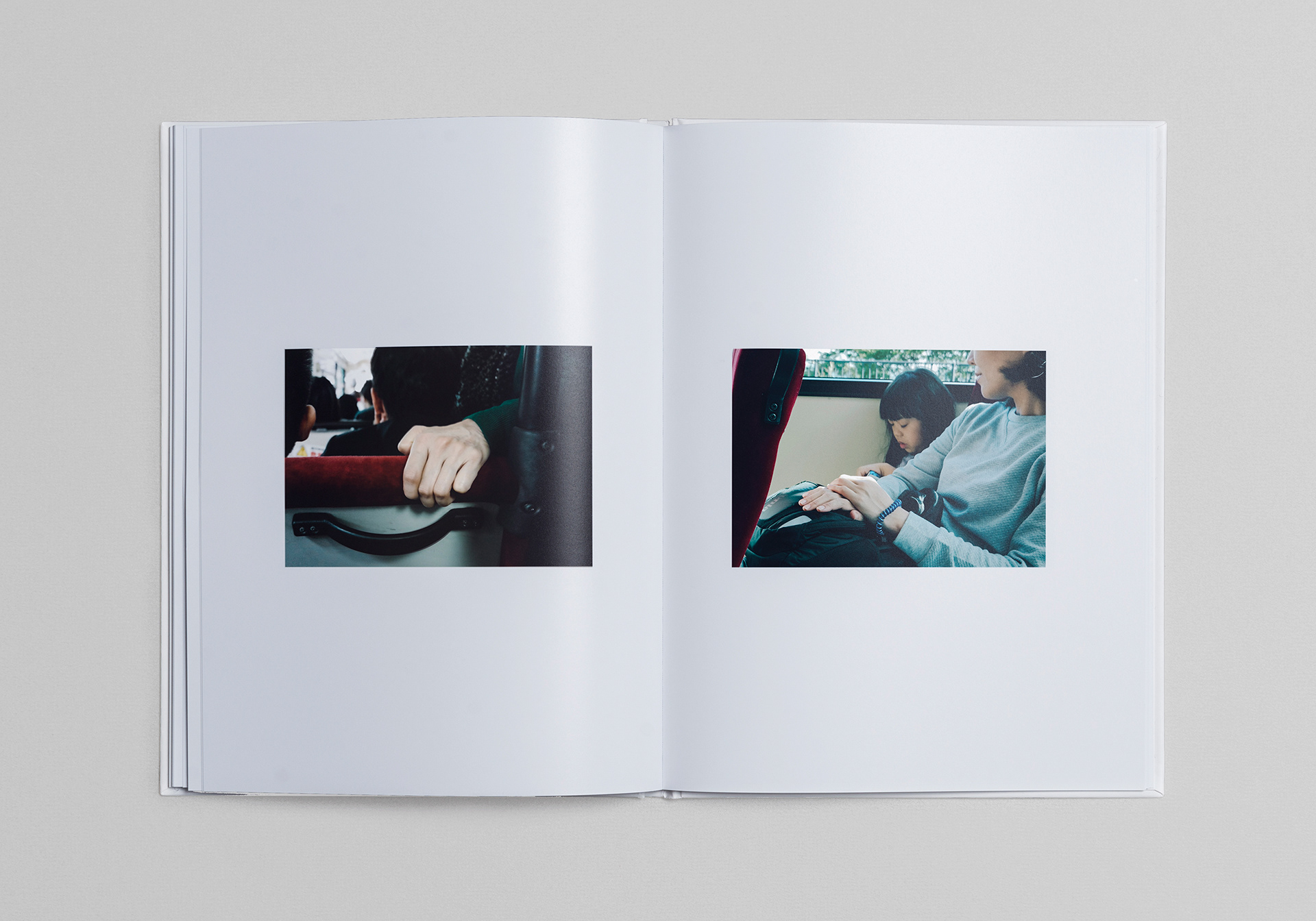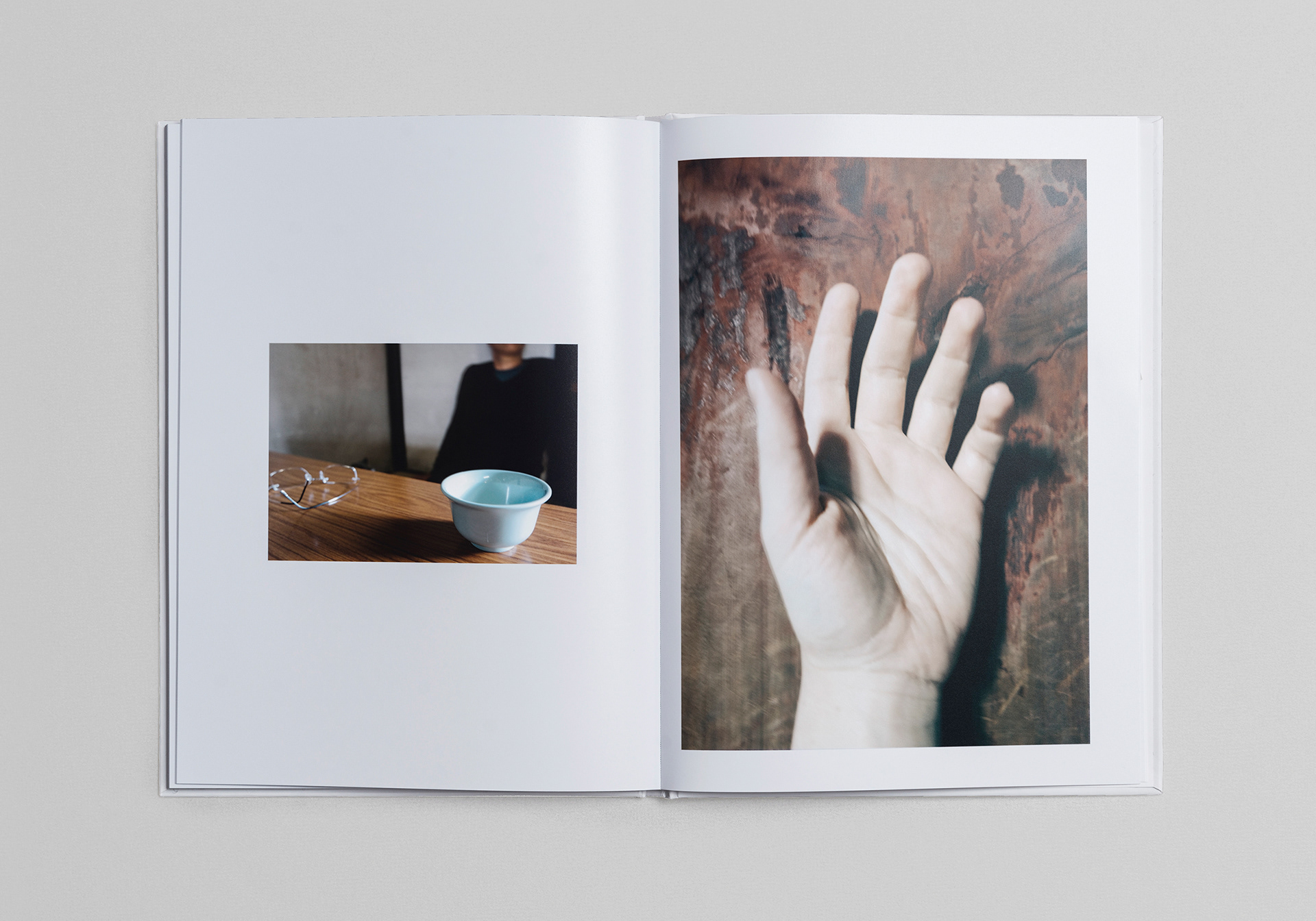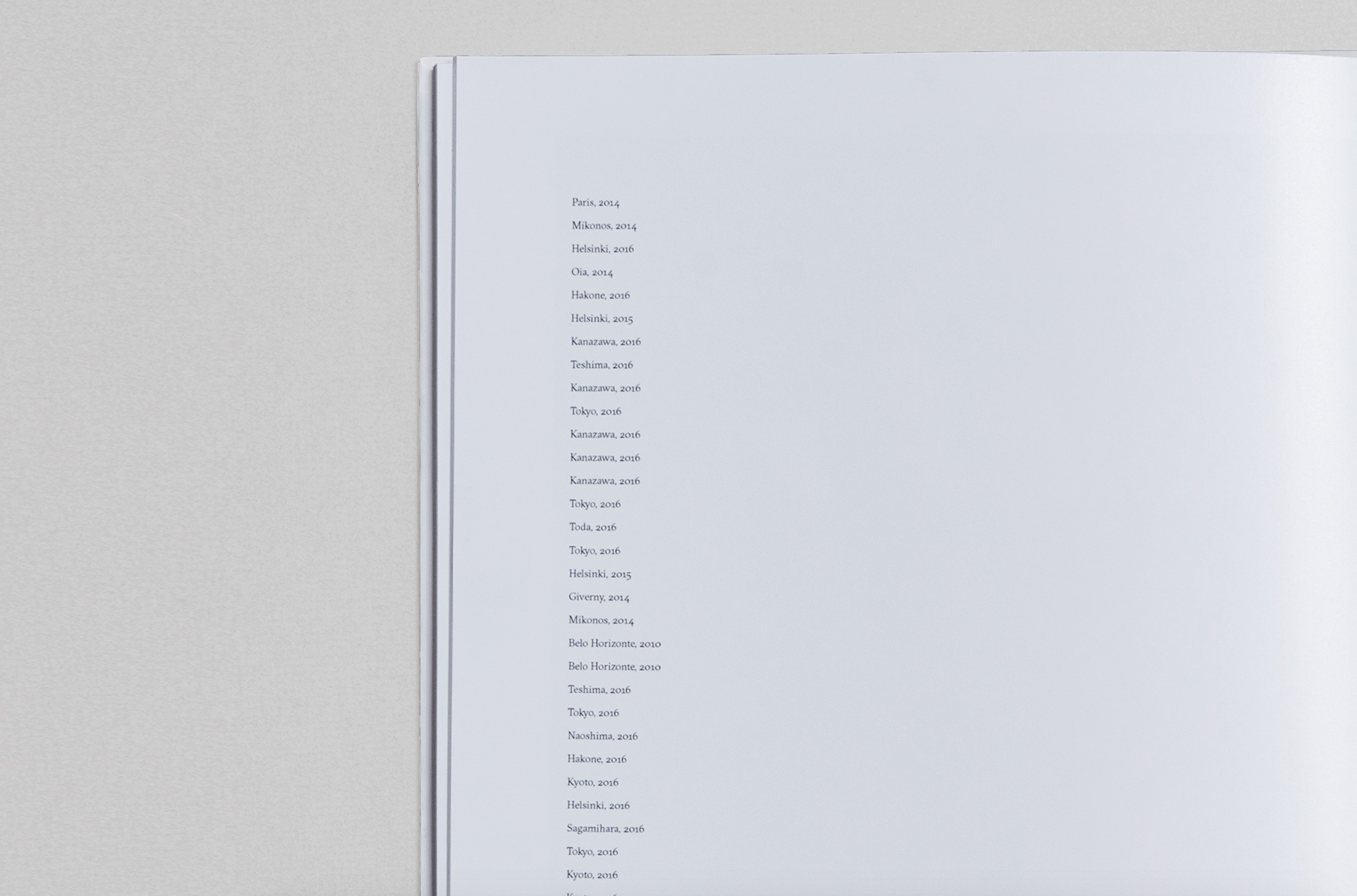 This work was developed for the Photography course as a Master degree exchange at
Tama Art University
.
Please send an inquire to
ola@babibrasileiro.com
if you are interested in seeing the full book or buying a copy of it.
January 2017
Art direction, Editorial design, Graphic design, Print design, Photography