D E S F I O S
Freely translated as 'shreds', the
desfios
project consists in a collection of patterned tights and fashion editorial. Developed for my bachelor final project, it is a reflection on human mood based on the expression 'bad hair day'. Exploring women's behaviour and style, I used real hair as mean to develop the patterns.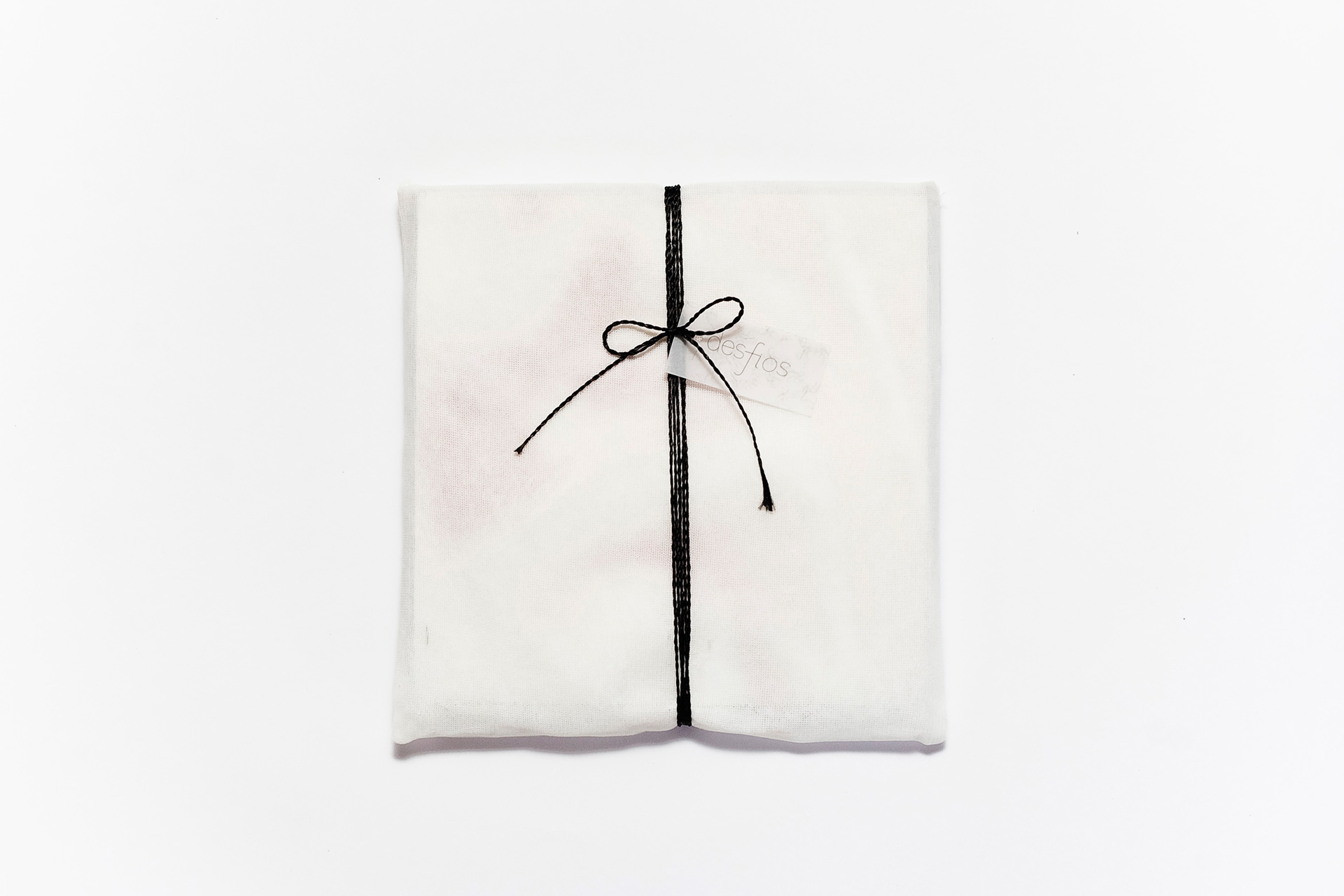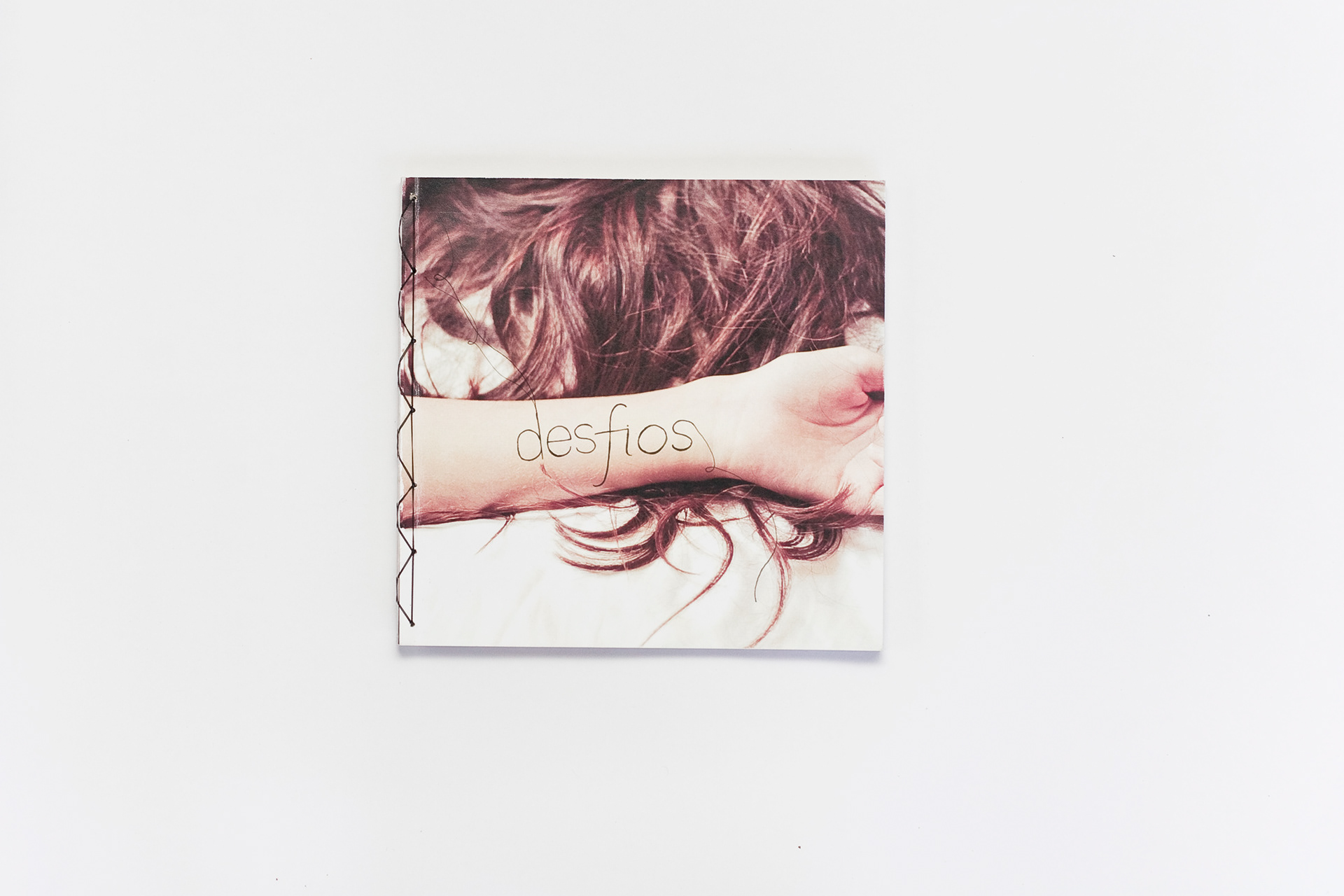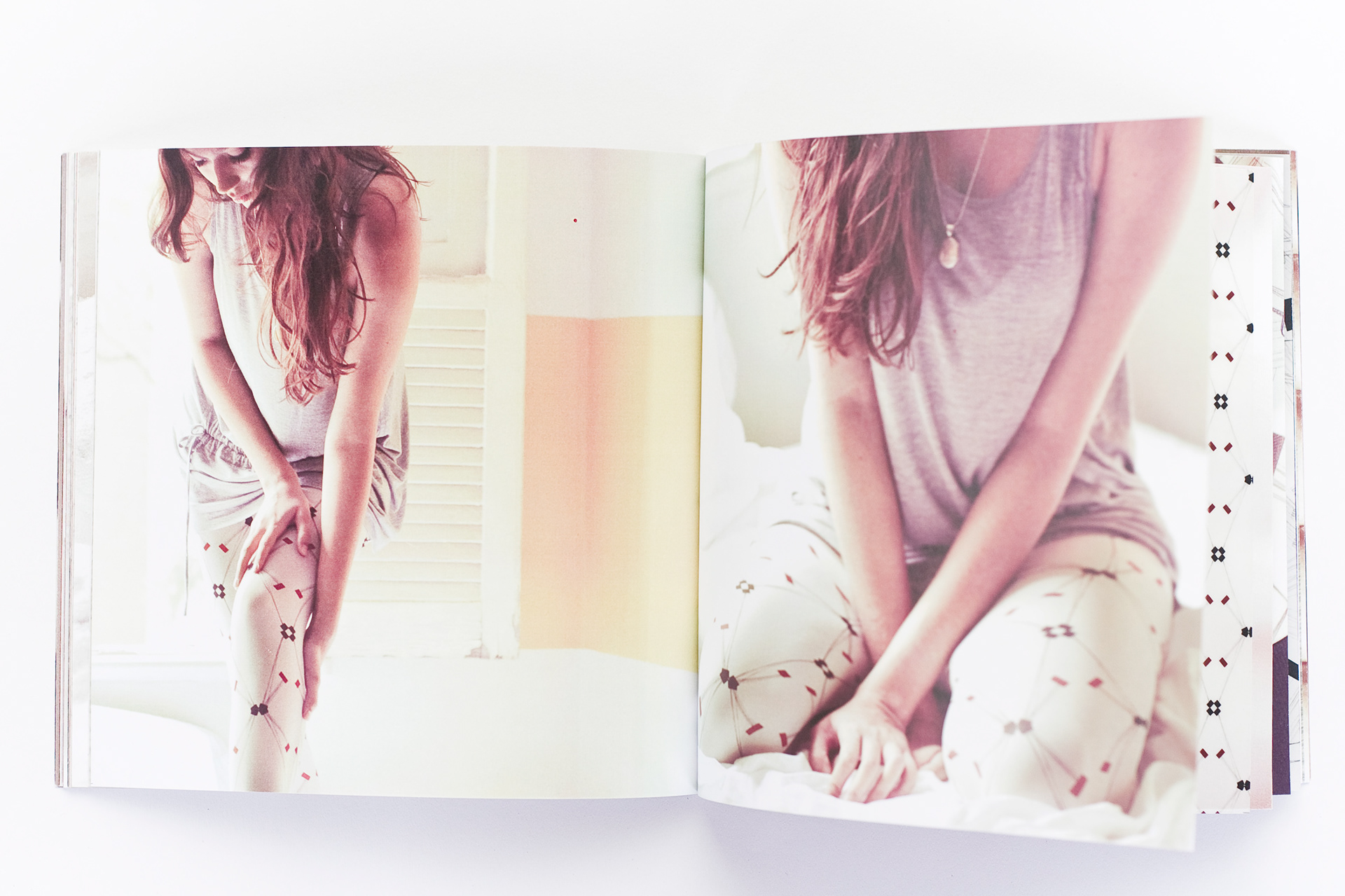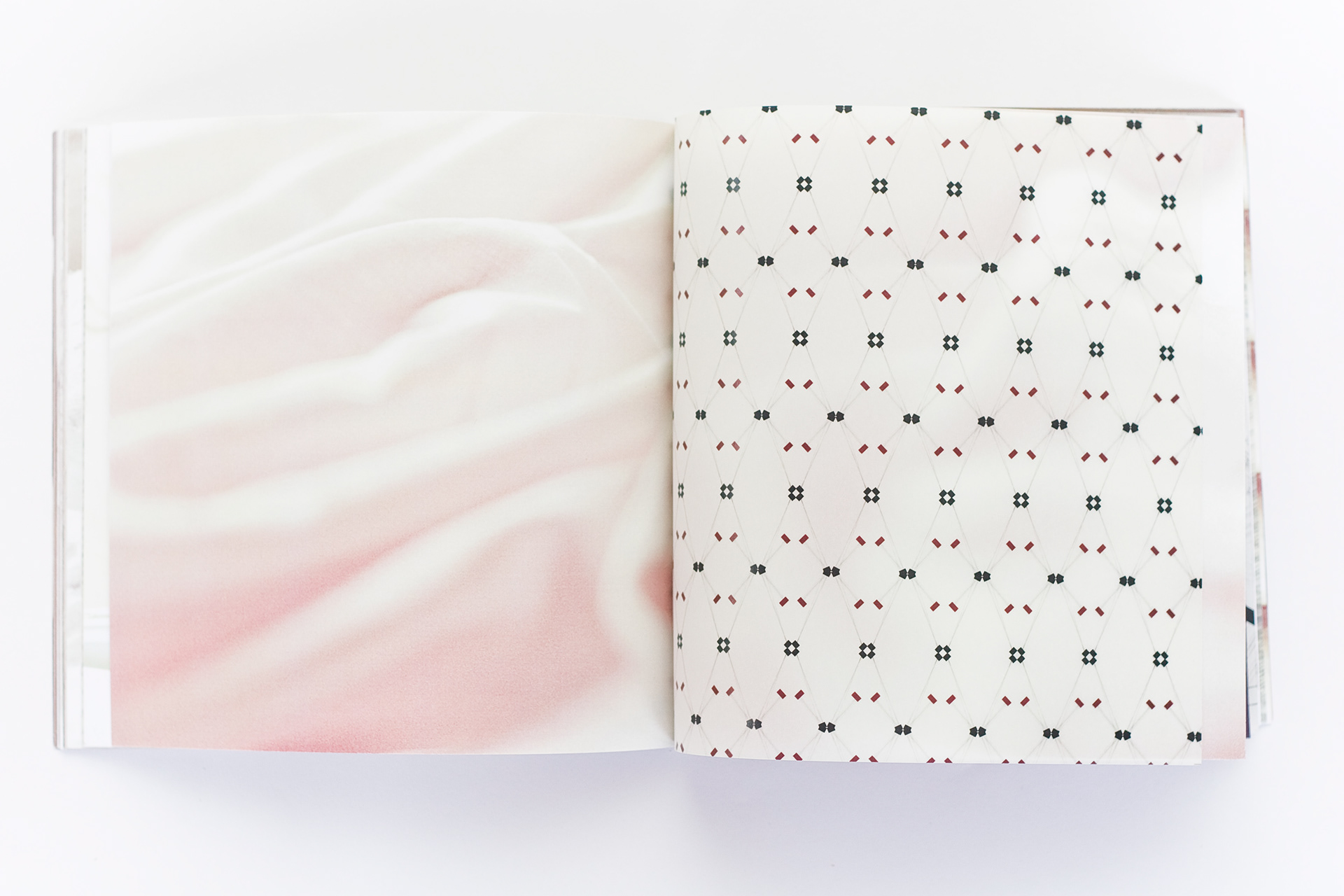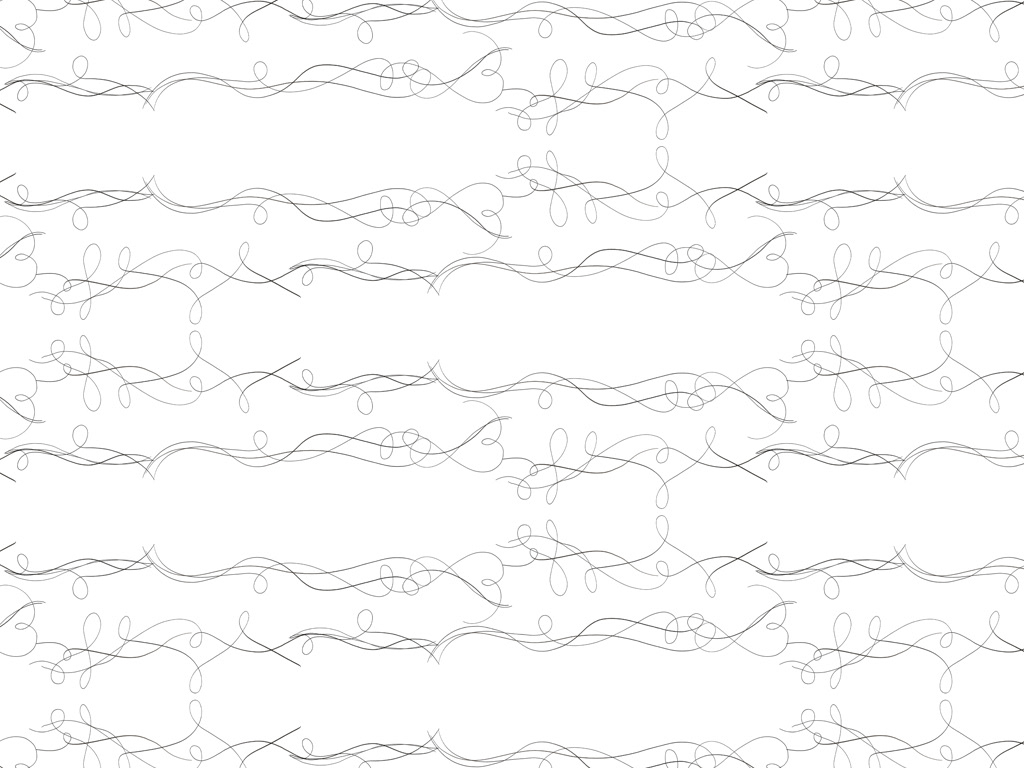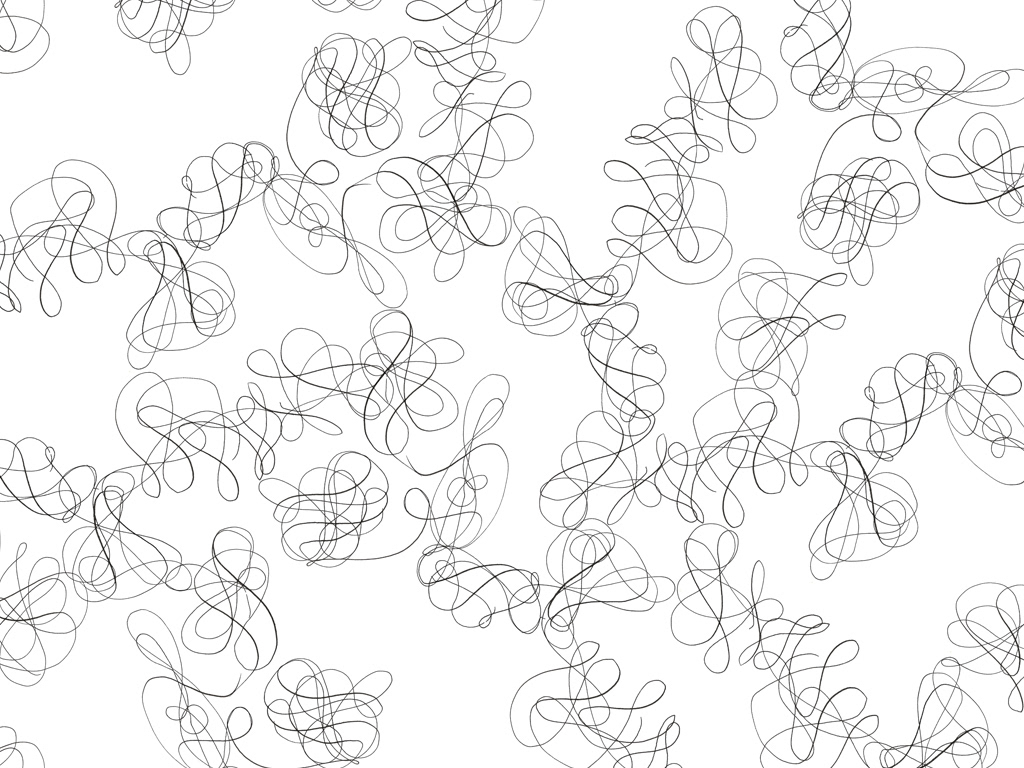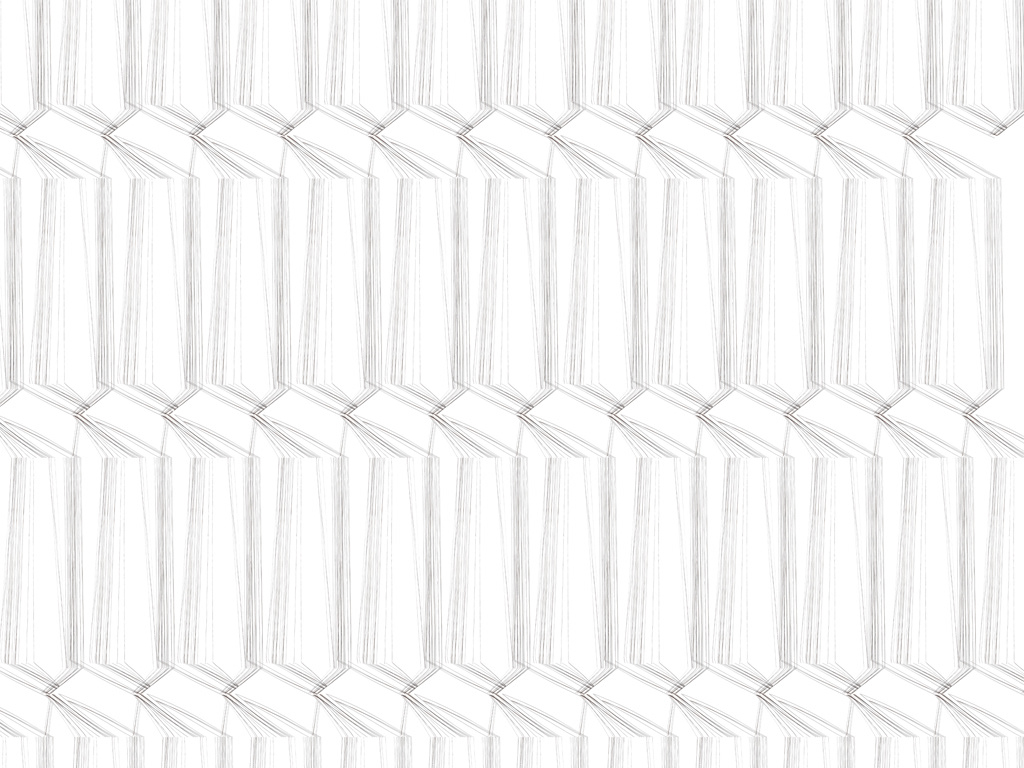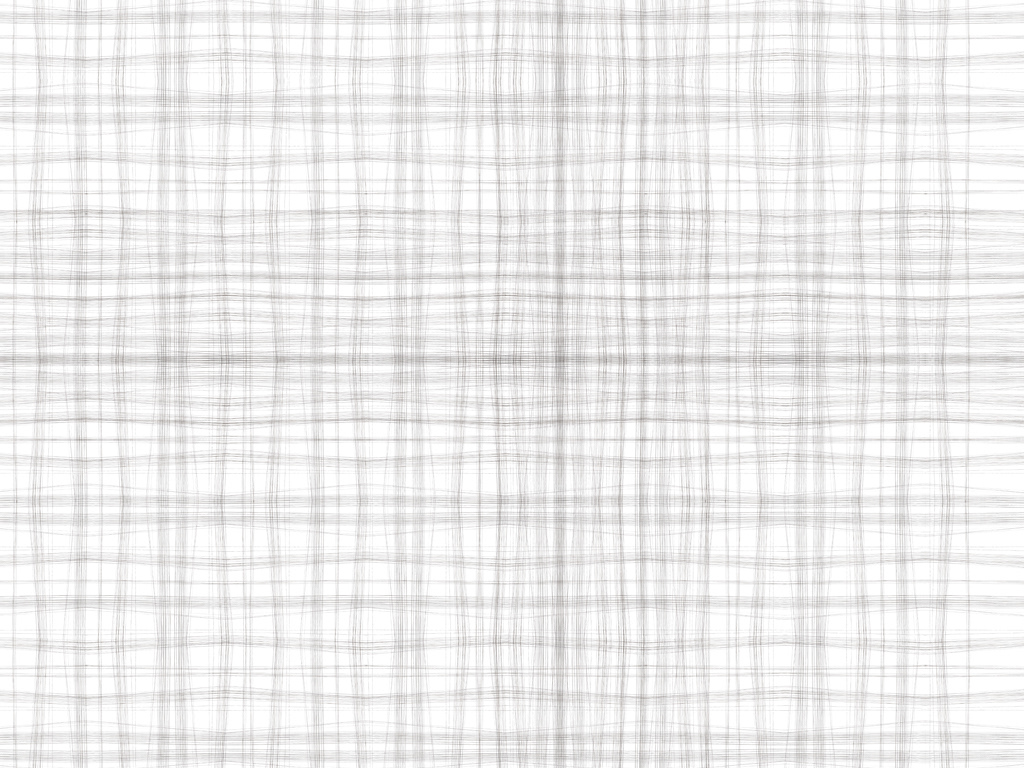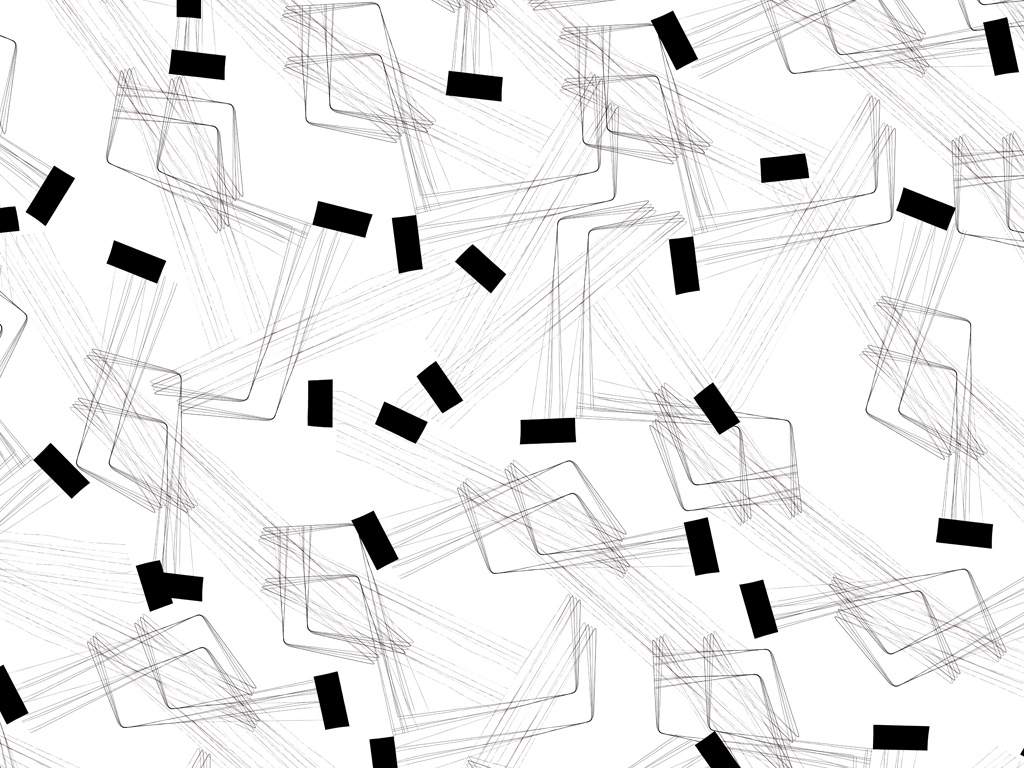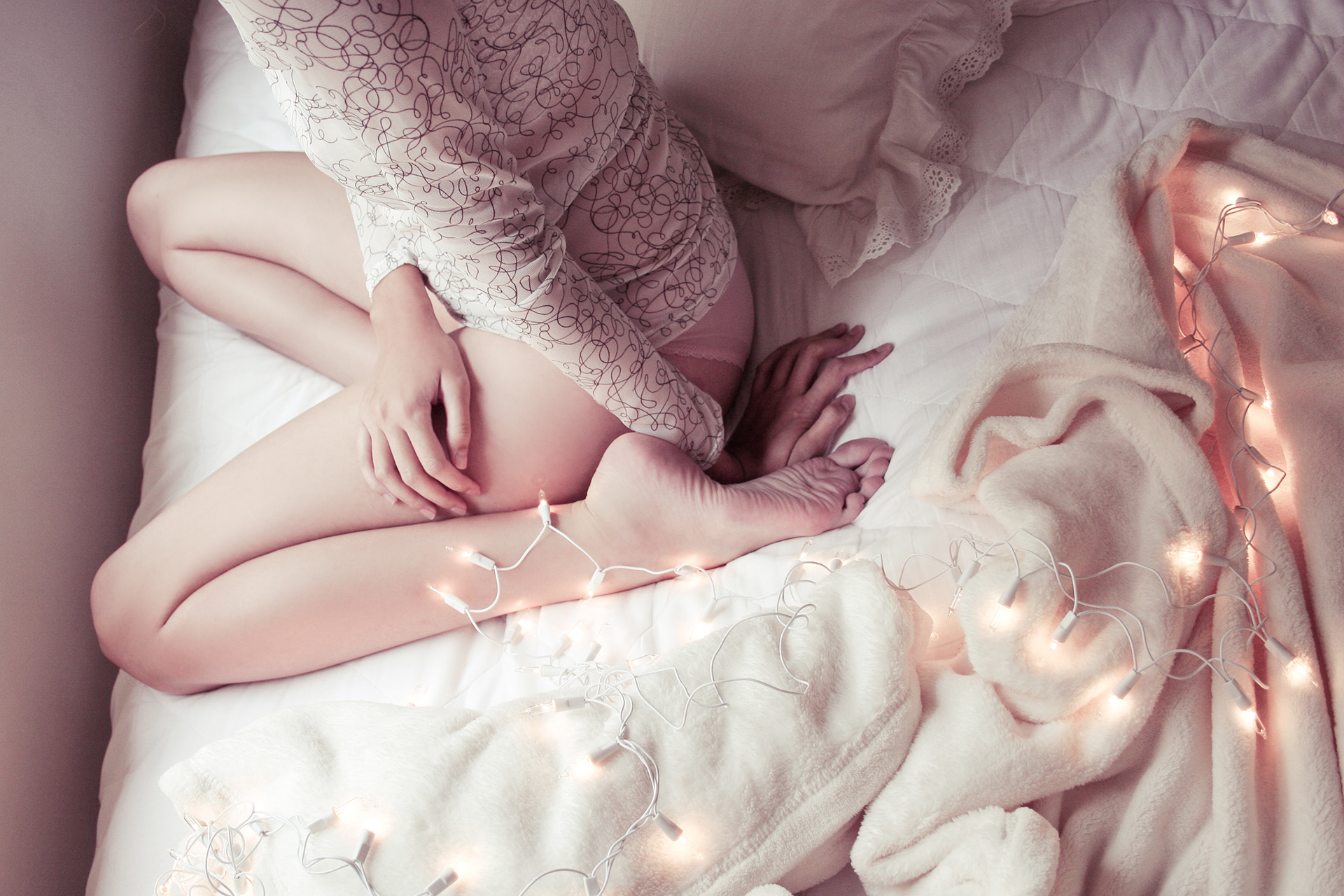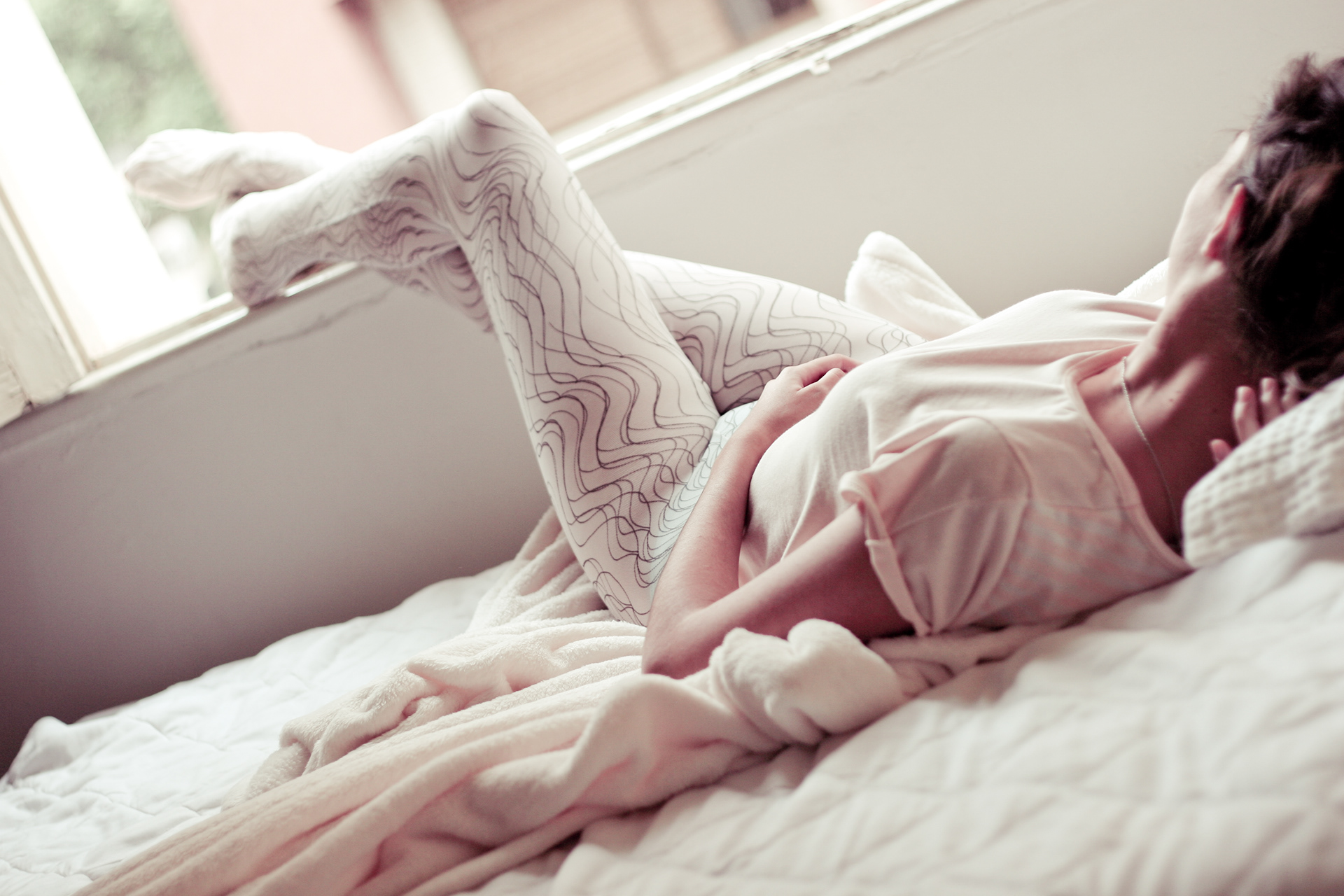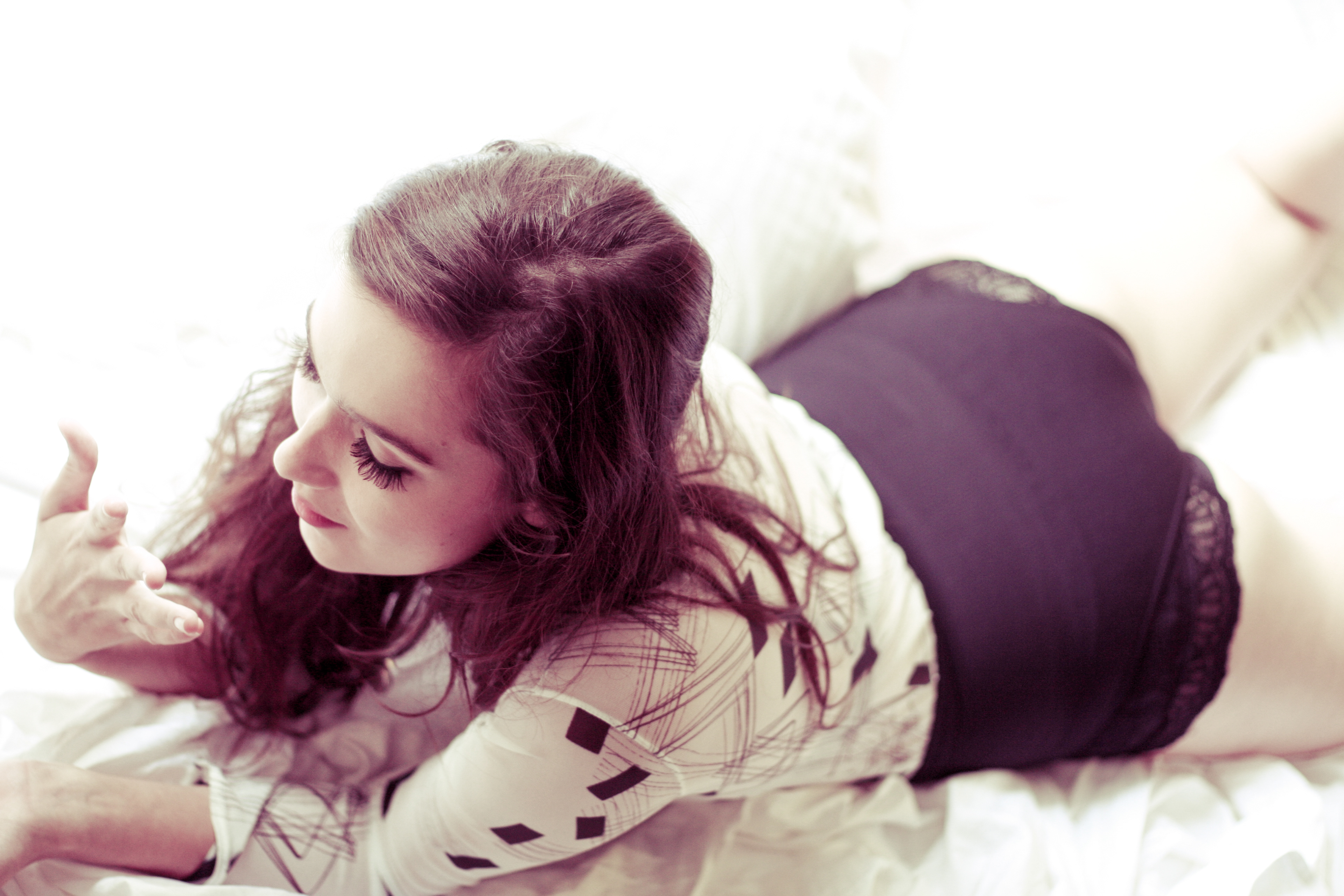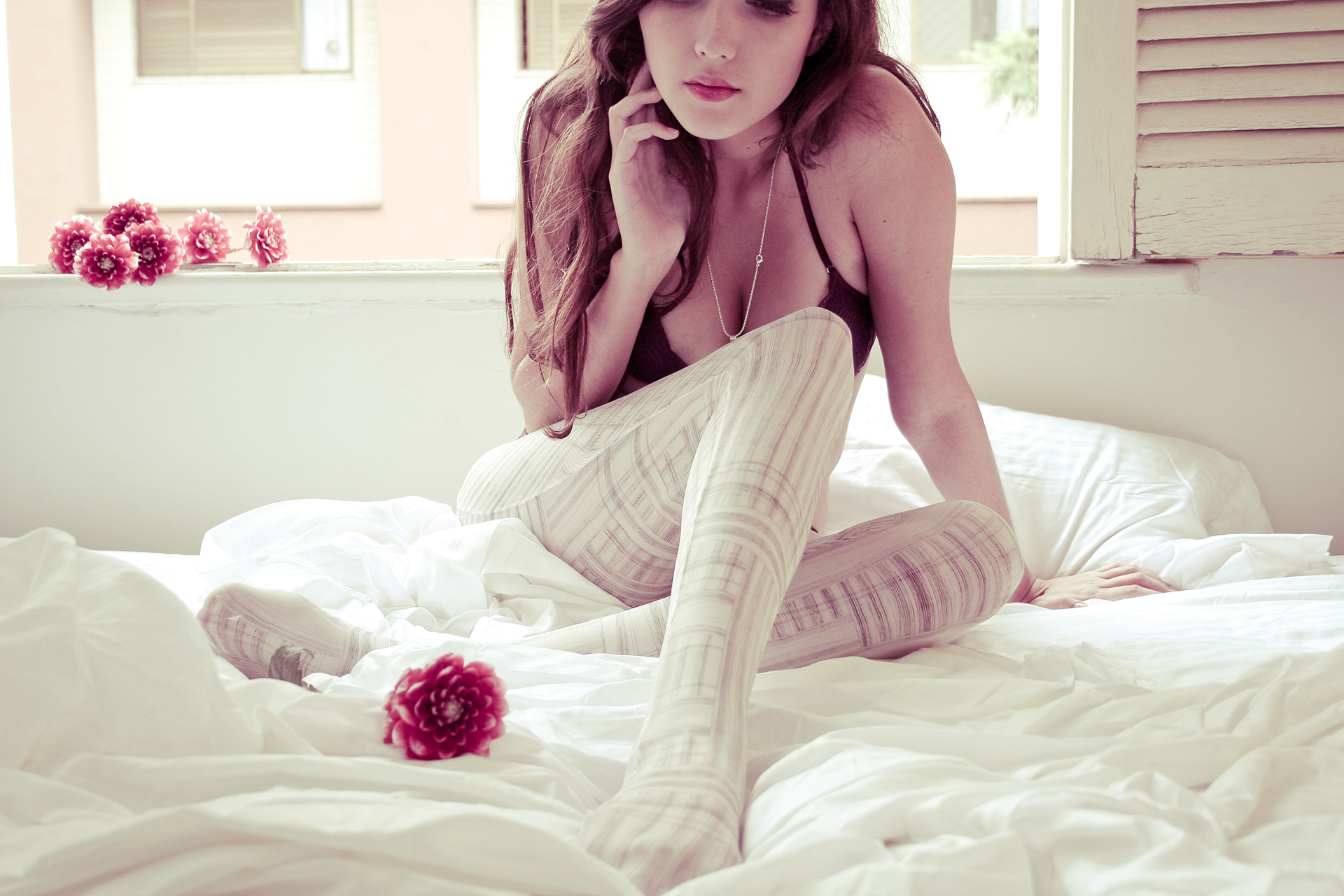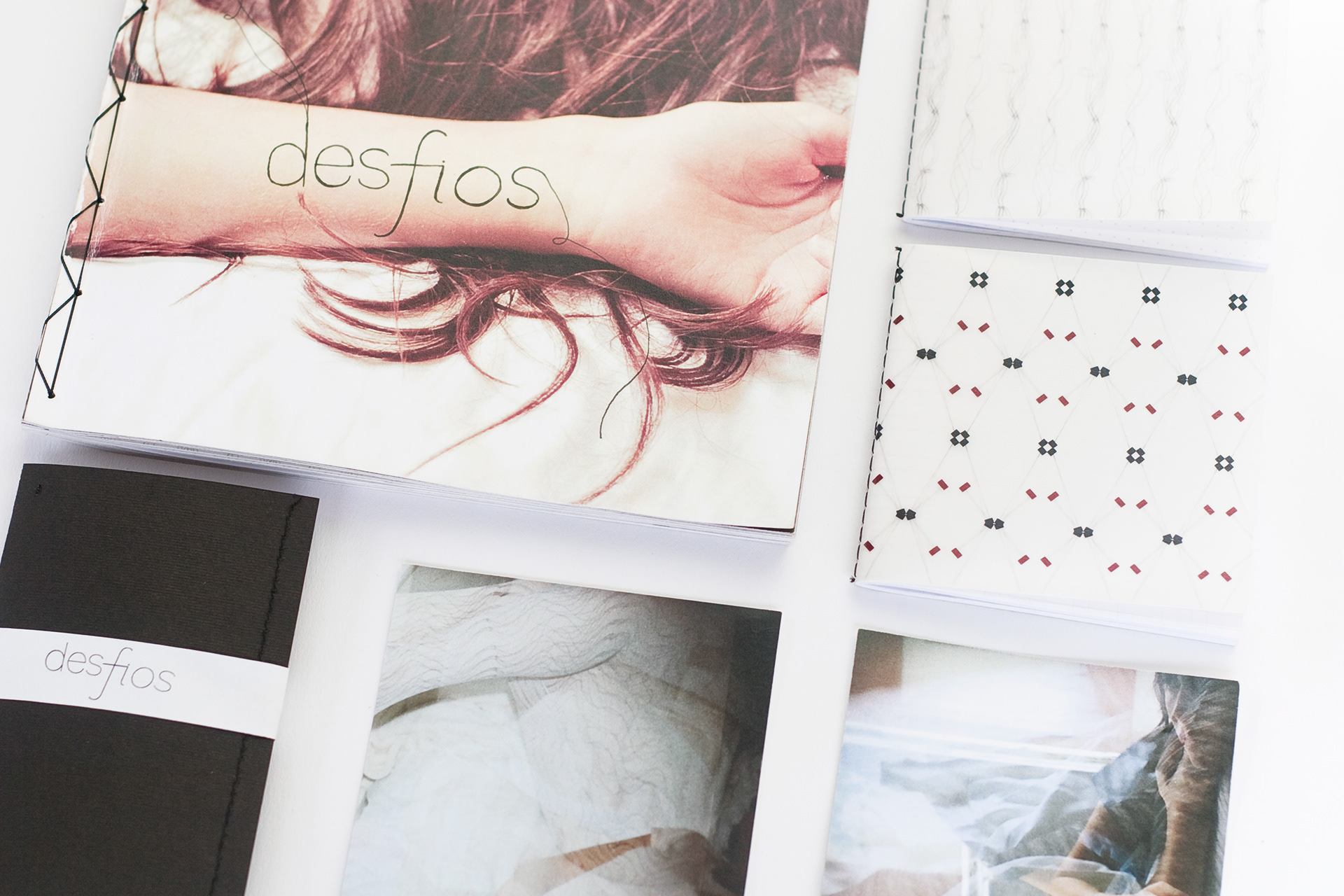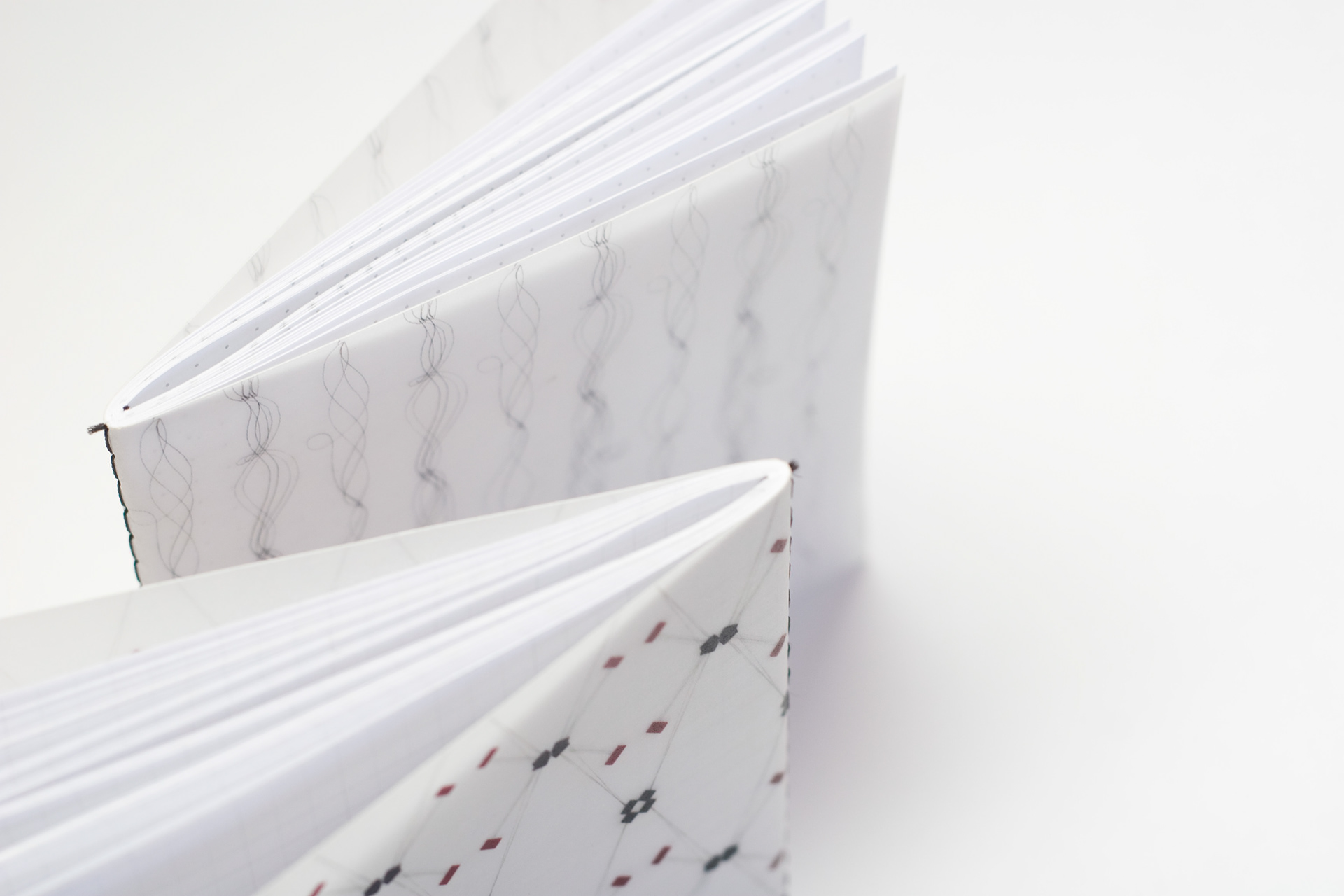 Photographed by Bia Braz and Akemi Takenaka, Styling by Alice Chaves, Model Lívia Cristina, 
Make and hair by Maíz d'Assumpção and special thanks to Joana Alves.
You can check more photos from the fashion editorial
here.
January 2010
Art direction . Editorial design . Fashion design . Graphic design . Illustration . Pattern design . Print design