A — I   E — I

Inspired by the idea of repetition, often highlighted by the artist
Ai Weiwei
, I explored a handmade approach to industrial machines and tools, 
using photocopy, rubber stamp and type machine to make unique pieces printed in black. The red details were stamped one by one. 
This booklet was developed
at the same time that Museum of Image and Sound of São Paulo (MIS-SP) hosted an exhibition of Ai Wei Wei, 
and the  international publishing festival
Feira Plana
. Limited edition sold exclusively at the festival by
Bebel Books
.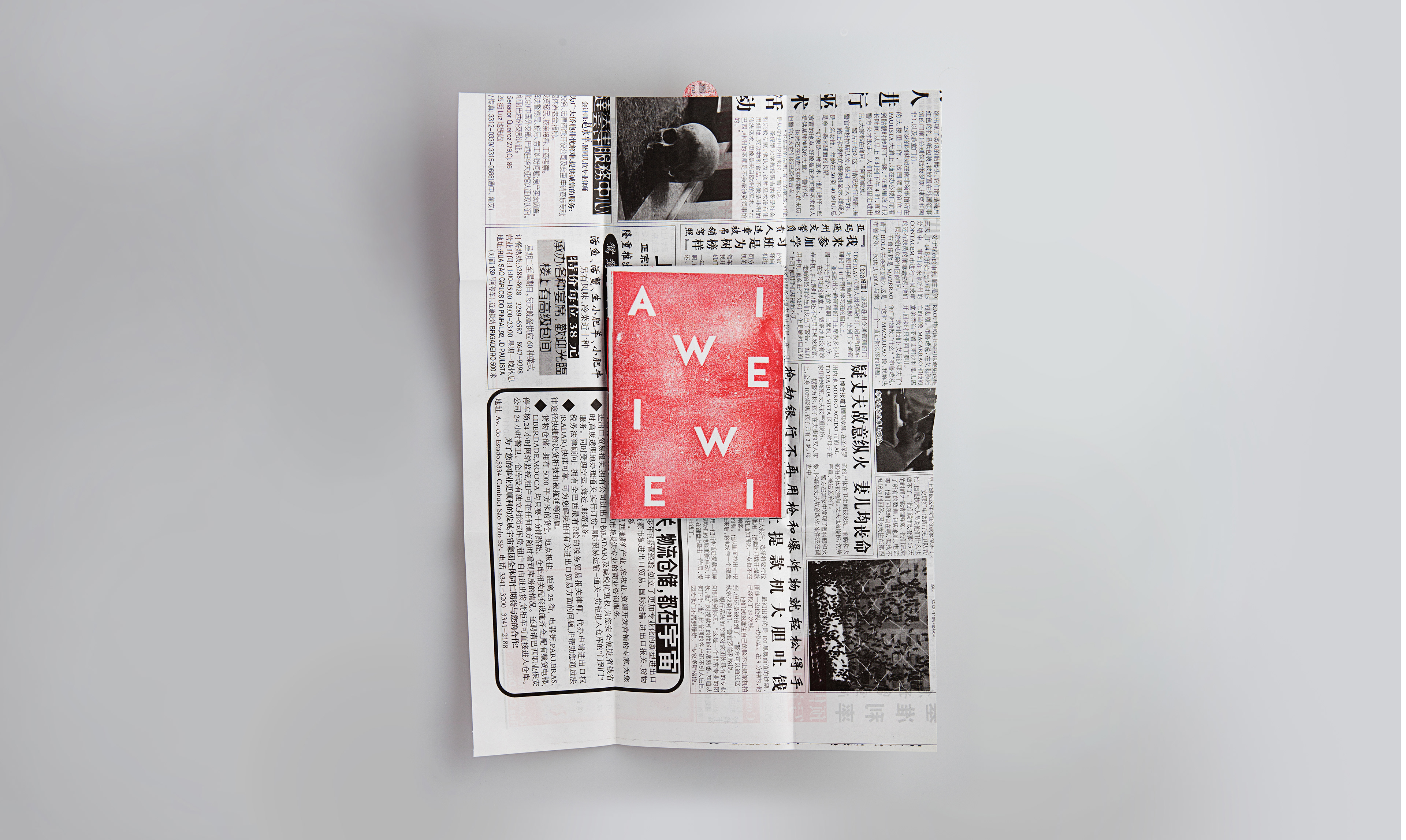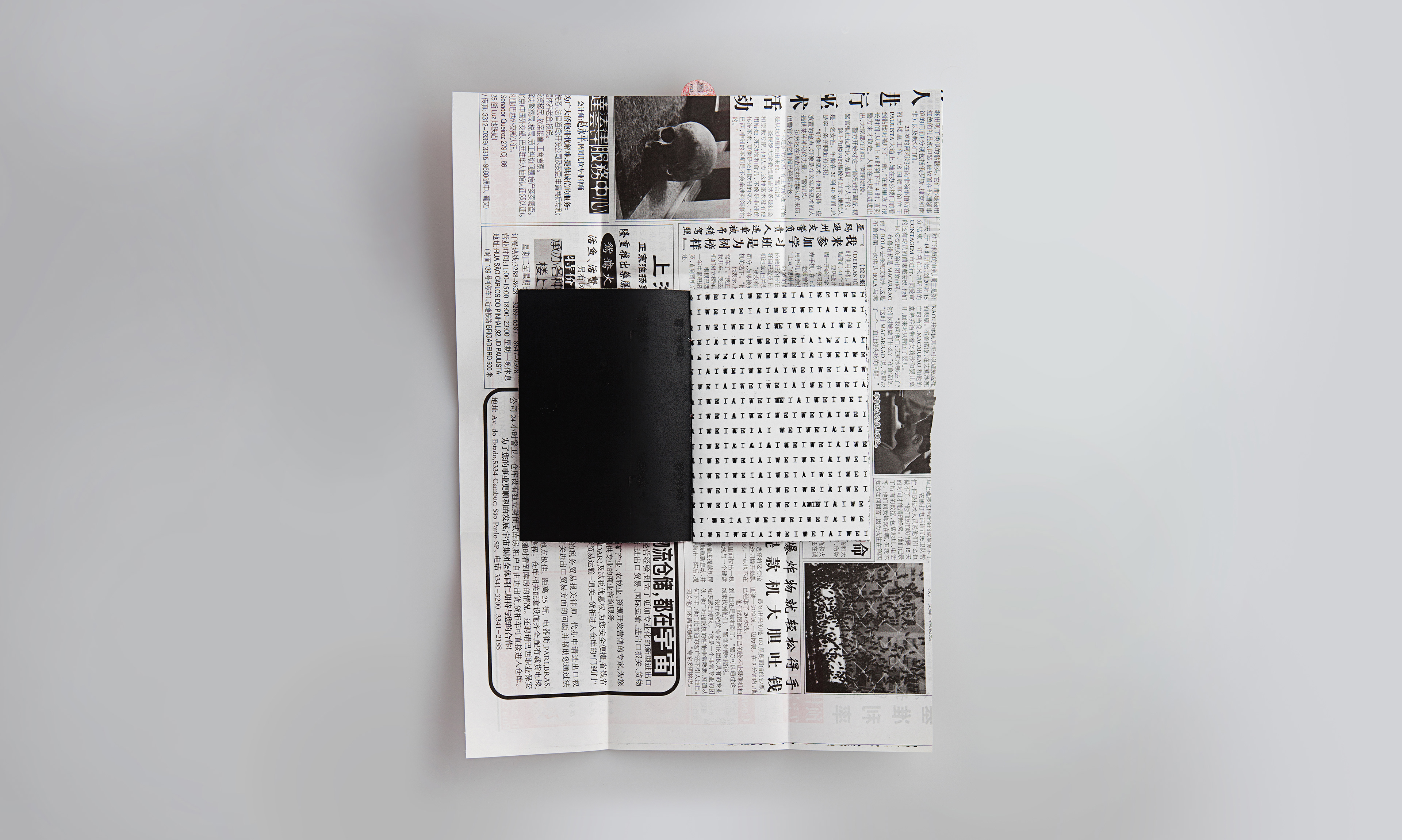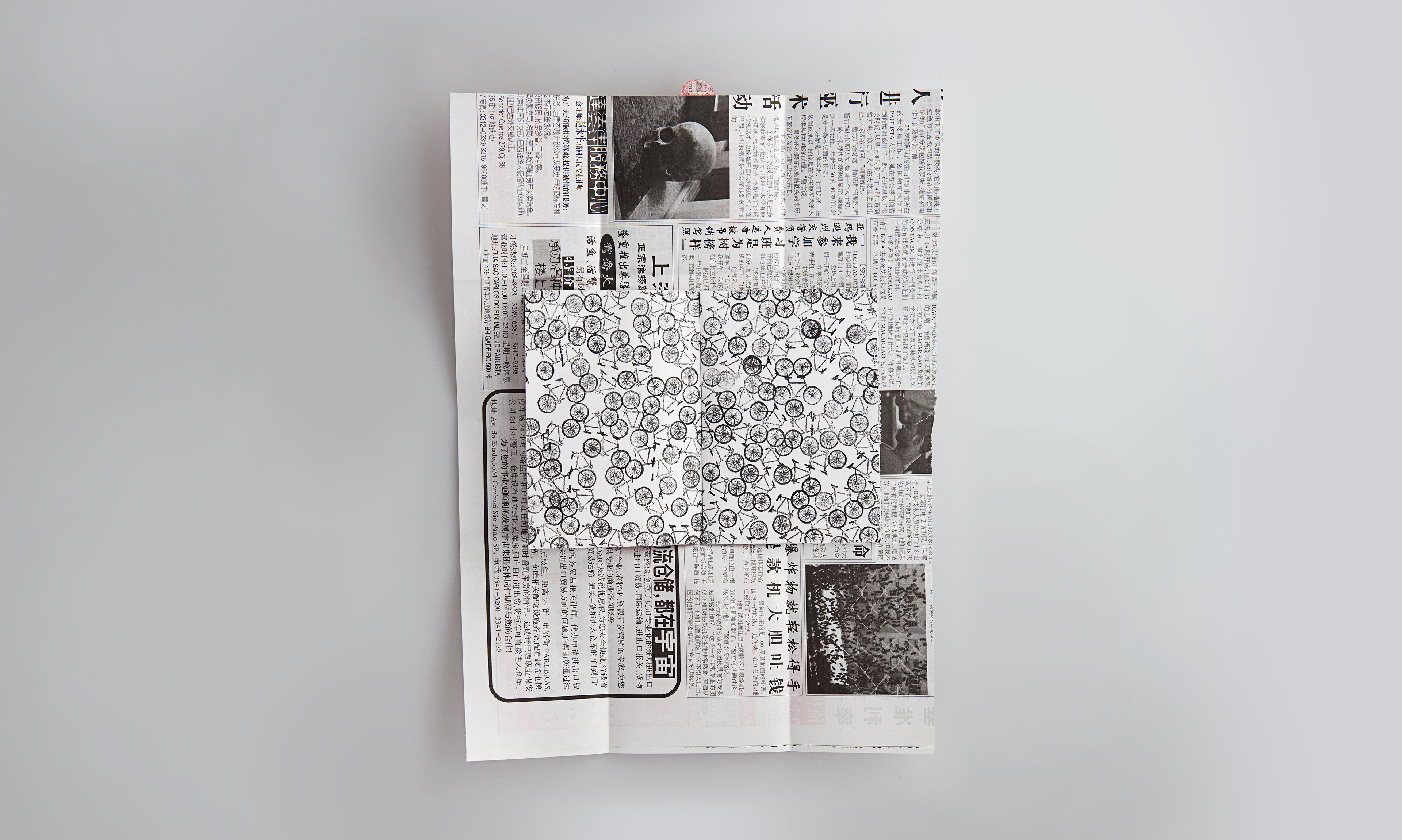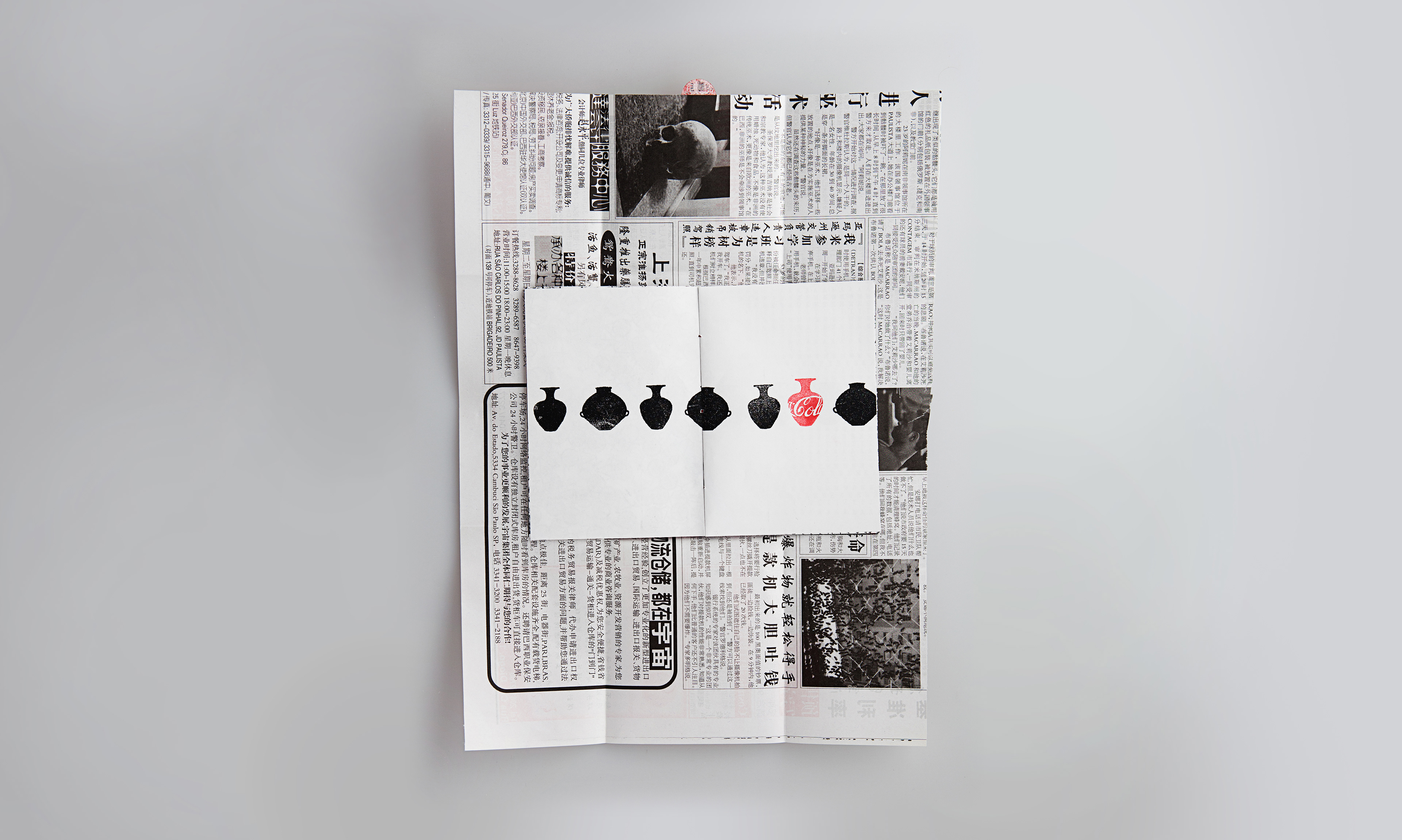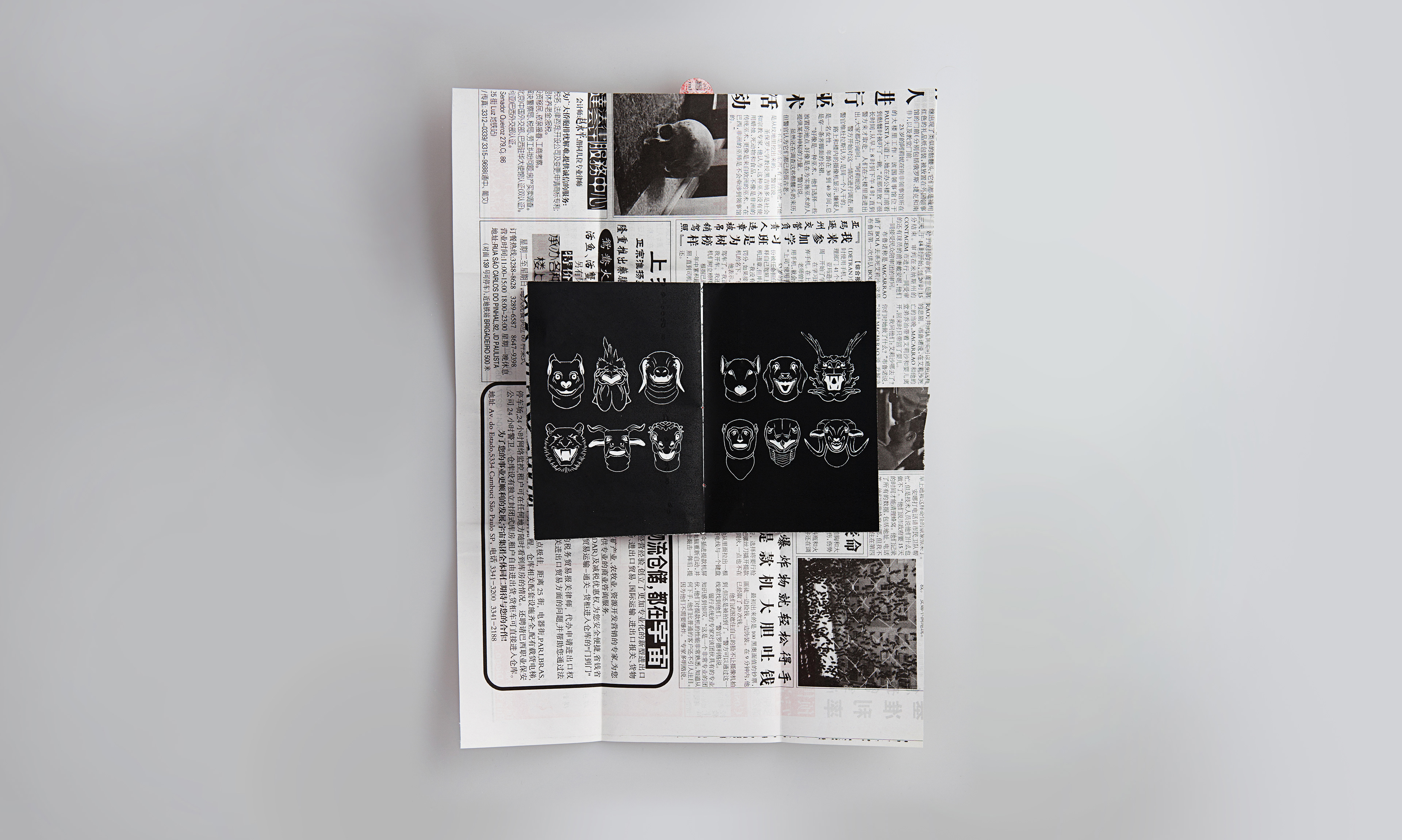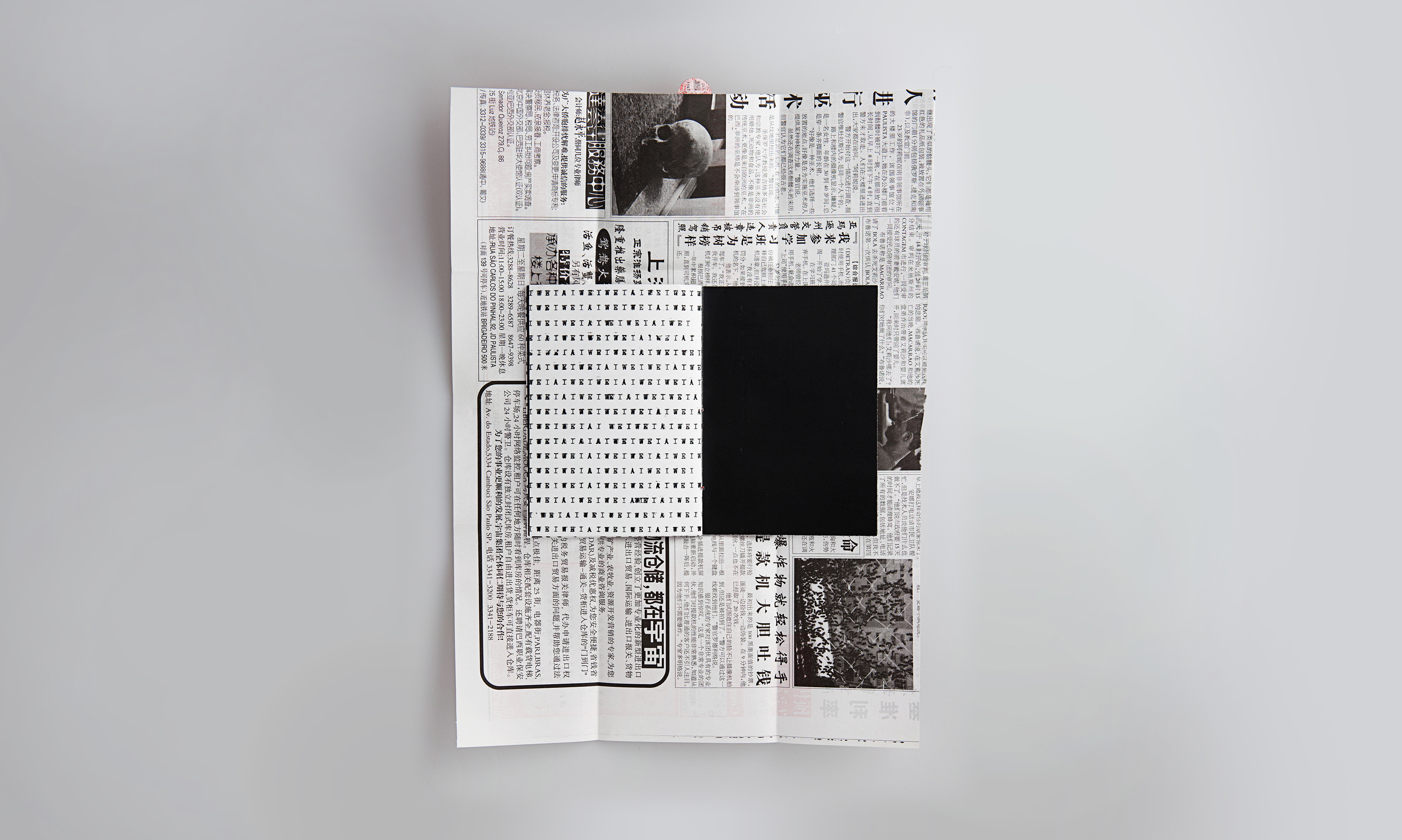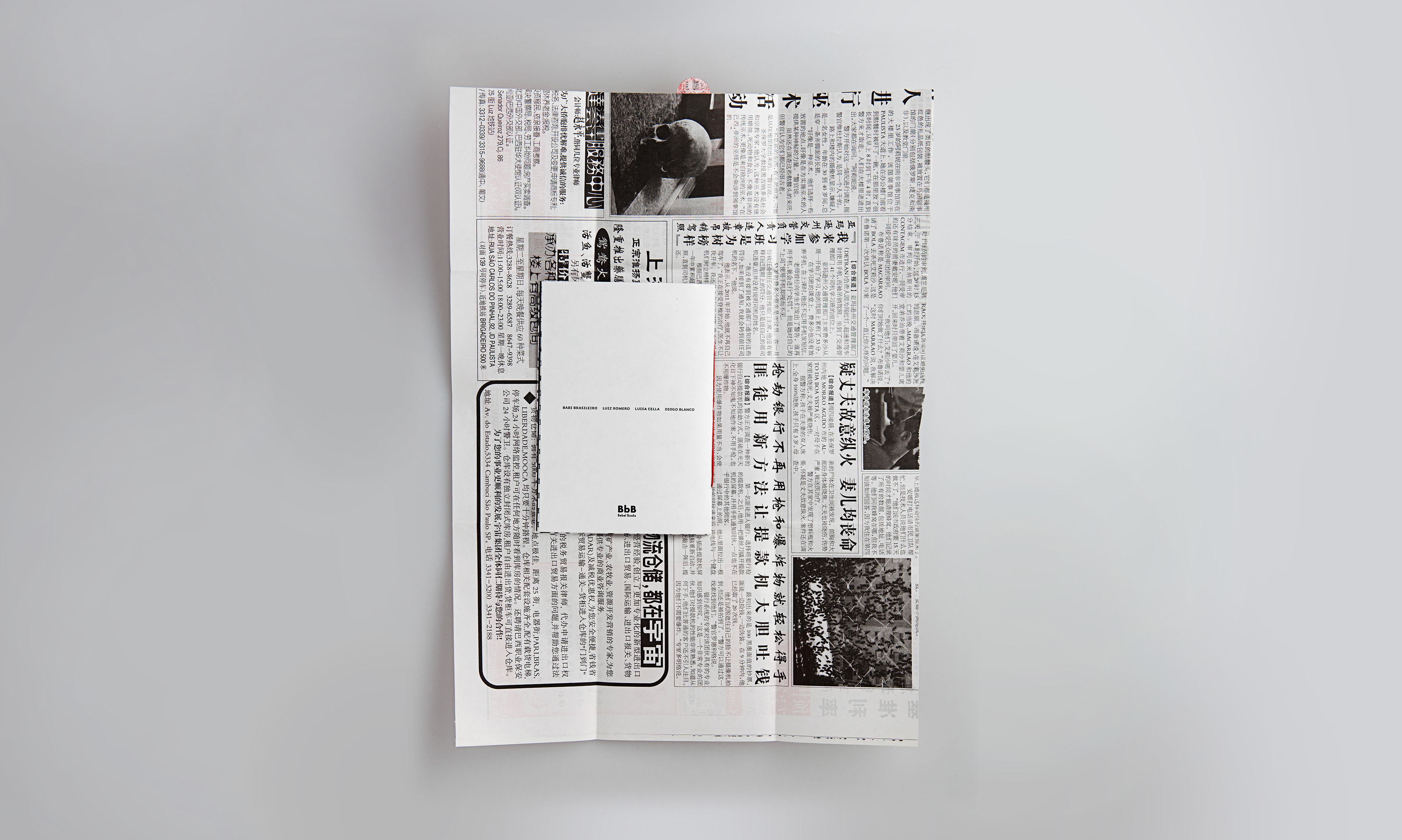 Developed with journalist Luiz Romero, white masks illustration by Diogo Blanco, special acknowledgment to Luiza Cella (sewing).
Featured at 
Type-Lover
March 2013
Editorial design, Graphic design, Illustration, Print design, Fanzine